Hi, I'm Merlin. I love to read books, and I'm a quirky Ravenclaw and Senior Keeper!
Joined April 2020
Member of Ravenclaw
367 House Points
1st Year
United States
Backstory
I am a Keeper. A Keeper is someone who is dedicated to restoring Hogwarts Is Here to what it was: a safe, fun, friendly place for Potterheads to interact. A Keeper also works to keep the spark of the Wizarding World alive.
Hi, fellow human! Just to let you know, I will not be as active in these coming months, though I will still try to check in regularly! I'll likely be more active in late spring or summer. Have a great day, and remember to take care of yourself! <3
Bio
◆ Name: Merlin Daegal Vanir Adair Trelawney
◆ Pronouns: He/Him
◆ House: Ravenclaw
◆ Patronus: Dolphin
◆ Wand: English Oak, Unicorn Hair, 14 1/2 inches
◆ Blood status: Half-blood
◆ Quidditch Team: Puddlemere United
◆ Ilvermorny House: Horned Serpent
◆ Career Aspirations: Author and/or Wandmaker
◆ Favourite Character: Luna Lovegood
◆ Favourite Hogwarts Subject: Care of Magical Creatures
◆ Favourite Harry Potter Book: Prisoner of Azkaban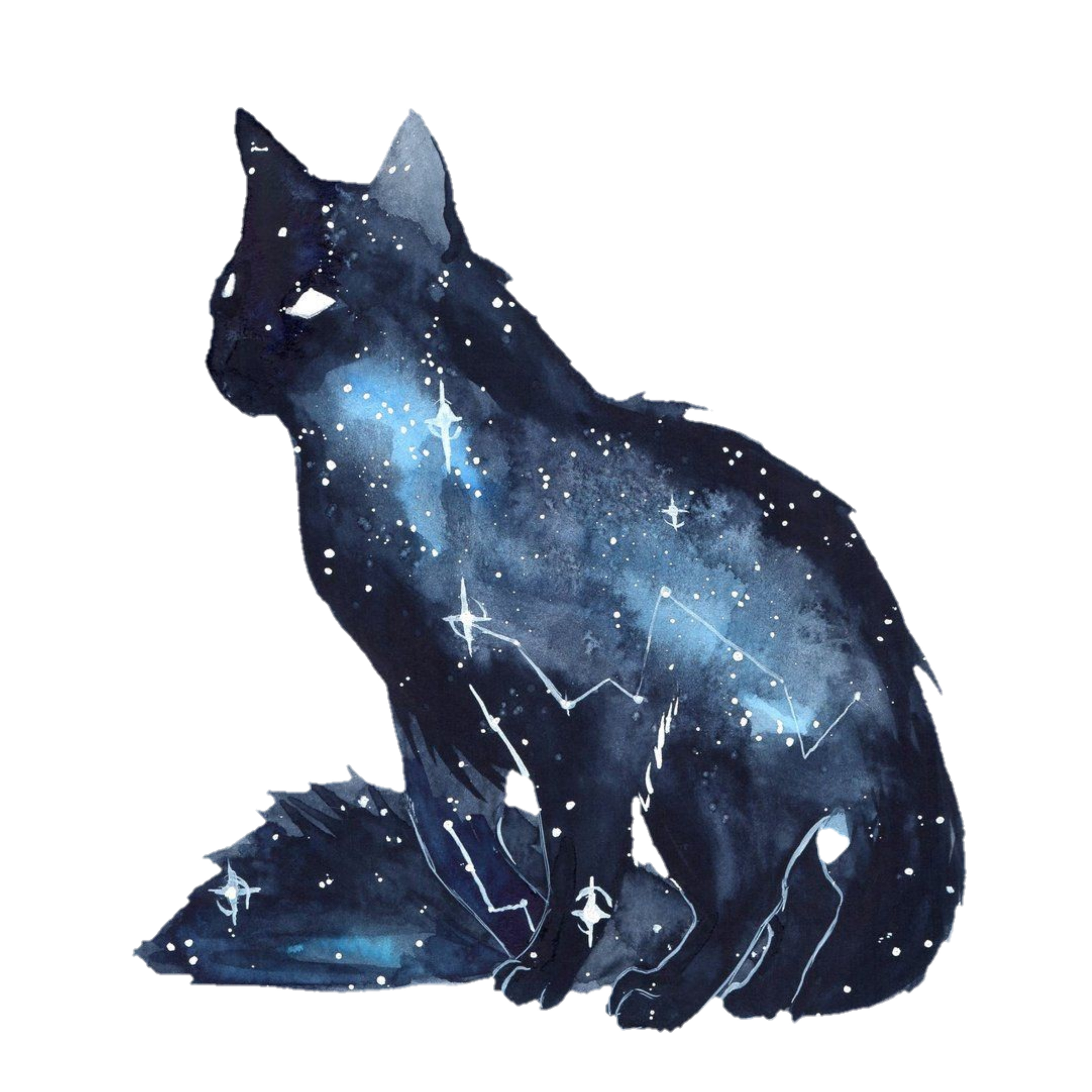 Muggle Stuff
◆ Favourite Color: Blue
◆ Favourite Animal: Cat
◆ Favourite Season: Autumn/Spring
◆ Favourite Muggle Subjects: Drama, English, Choir
◆ Career Aspirations: Author, Actor (possibly)
My Fandoms:
◆ Harry Potter
◆ Star Wars
◆ Wings of Fire (SeaWing)
◆ Percy Jackson (Iris)
◆ Warrior Cats (RiverClan)
◆ How to Train Your Dragon (Deadly Nadder)
◆ The Inheritance Cycle
◆ Merlin [BBC]
◆ Once Upon A Time
◆ The Dragon Prince
◆ Frozen
Favourite Songs:
◆ Walk Me Home- P!nk
◆ Courage- P!nk
◆ Someone Like You- Adele
◆ Hello- Adele
◆ What About Us- P!nk
◆ Love Power- Idina Menzel
Favourite Authors:
◆ Tui T. Sutherland
◆ Rick Riordan
◆ E.K. Johnston
◆ Erin Hunter
◆ Justina Ireland
WARNING I am a Ravenclaw, and as such I am quirky, eccentric, and love to debate topics in the Harry Potter universe. YOU HAVE BEEN WARNED!
Friends
Andrea Nightshade
Lizzie Scamander
Brightsky
Beezer Vablatsky
Moody's Best Ferret
♤Morgana Blaze
✰ᴍᴀᴛɪʟᴅᴀ✰
Julia Delacour
Arthur Fore
Other Stuff
I'm a nerd/geek
I really like Scottish culture and mythology
I enjoy singing
I'm an idealist, optimist, ambivert, and a vegetarian
I wear glasses
Rugby>football (though I play neither :)