Hogwarts is Here
User Guide
Special Features
The all new HiH brings with it a number of special features and, once all of the main features have been added to the site, I don't doubt that many more will be added.
---


Whether you know it as "owls", "messages" or something else entirely, private messaging is
another popular feature that is back from the old site. Accessed via the envelope symbol on the top of the navigation bar – in between personal settings and notifications – you can now privately send messages to other users, and have conversations with each other beyond profile pages.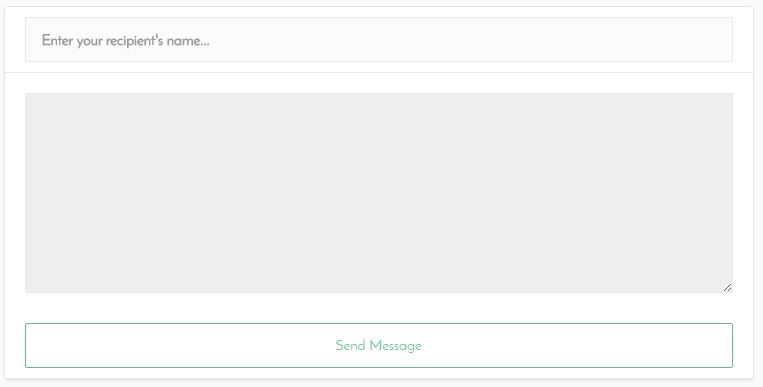 Once on the main messages page, you will see a list of people you have messaged down the left hand side, with your most recent conversation appearing opposite. To start a new message conversation with someone, click "New Message" on the left hand side. Begin to type the name of the person you wish to message in the box at the top, and you'll be given options to select out of all of your friends with that name. Click the one you want, type your message into the larger box below, and hit "send message"!
To continue a conversation with a user you've messaged before, simply click their name from the panel on the left hand side and scroll to the bottom, where you'll find a box to input your message and then send it.
---
Another exciting special features is the new emojis!

Typing ":)" in the feeds will see your smiley face transformed into an emoji-version of Harry's own face. Originally this emoji would pop up when almost any form of smiley was typed (xD, :D, etc), but after complaints from a number of students it has been relegated to just :).

Perhaps a much more popular emoji is one that pops up when you type "[scar]" in the feeds. This leads to a lightning bolt appearing in your post/comment, in your very own house colour. These have certainly been put to good use so far!

Rolling your mouse over the two emojis will make them zoom in and increase in size, so be sure to check that out! Keith has also hinted at the possibility of other emojis coming soon, so keep an eye out for those.

Also, check out a newer special feature on site by typing "Lumos" and "Nox" anywhere in the feeds. They should turn purple, with a little lightning bolt symbol in the top right corner of their name. Click on them, and see what happens!