"Scared......Weasley!"
Joined December 2022
Member of Slytherin
0 House Points
1st Year
United States
Backstory
Here's incase either the SITE breaks or You wish to chat outside the site!!
Email- nightmare.spooky24@gmail.com
Discord- SilverSnakes#1420
Pinterest- @SilverUnderGroundSnakes24
---
Hello my name is Mrs. Valentina Belle Malfoy, yes that is right I'm Draco Malfoy's wife so please be nice to me as I will you if not then you wouldn't like the trouble that will be coming your way for messing with me!
---
"If he's a rude boy, Imma shut him down. If he's a frat boy, I'll get him kicked out. If he's a bitch boy, then I gotta be a bitch, boy."
- BoyToy, Halle Abadi
"Breathing, never prey Becomes the hunter Screaming, raise the dead and bring the thunder. Fighting, pushed me to the point of breaking Biting, clawing for the crown of taking."
- You've Created a Monster Bohens
---
Oc's Section-
Fandom: Harry Potter
Golden Trio Era
Marauder Era
–
–
---
Starter Section-
– Harry Potter || Blaise x Neville || Anything Can Happen || Open Rp
– Harry Potter || Hermione x Pansy || Anything Can Happen || Open Rp
–
–
---
House:
Slytherin [The Best house in MY opinion!!]
Name:
Mrs. Valentina Belle Malfoy
Maiden Name:
Valentina Bella Snape
Age:
14-18
Family:
Father-
Severus Snape
Mother-
Unknown [But father says I look like someone named Lily Evans though I have blonde hair.]
Siblings:
Harry James Potter [Step-Brother]
Godfather:
Lucius Malfoy
Patronus:
Basilisk
Looks: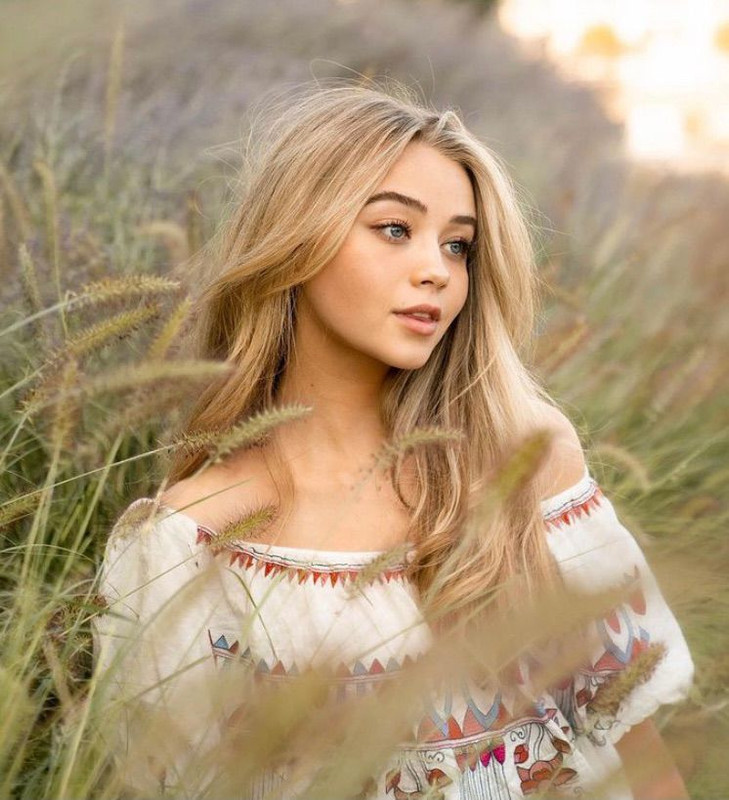 Amortentia:
Fresh Lemon, Honey, Mint Toothpaste, Sugar Cookies, Potions, Old Books, Ink Quills, Paper, and Ocean Water.
Aesthetic:
[Made Obviously By me!]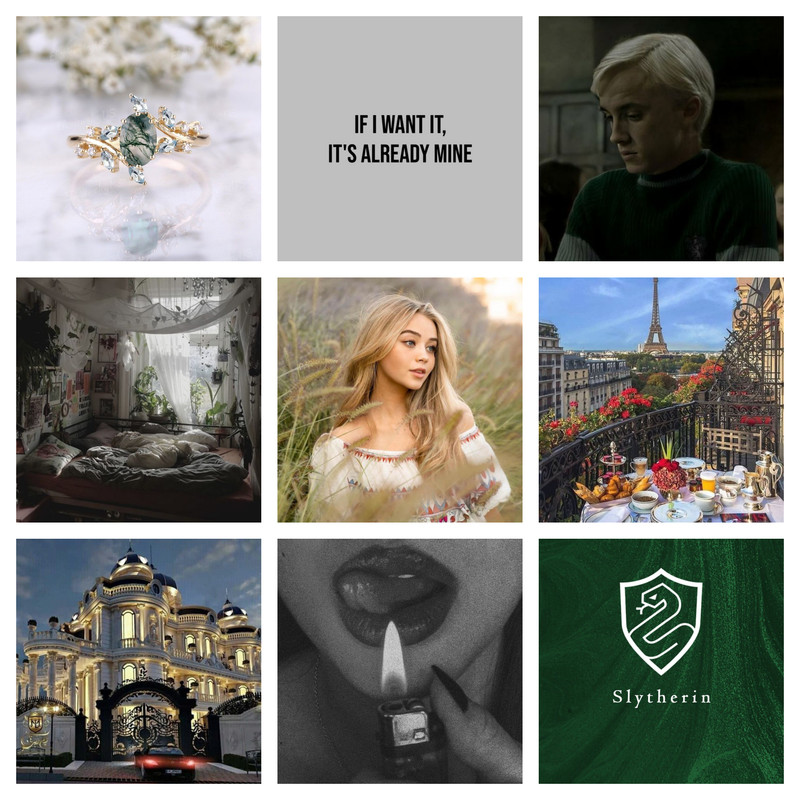 Personality:
Non-rebellious, A joker, Open, Versatile, Entertaining, Open-minded, Highly observant, Loving, Quick-tempered, Modest, Diligent, Detached, and Unsociable.
Bloodstatus:
Half-Blood
Height:
5'5
Wand:
14 inches/36 cm Flame Tree Wood
Friends:
Blaise Zabini [Since ChildHood]
Vincent Crabbe
Gregory Goyle
Pansy Parkinson [Since ChildHood]
Draco Malfoy [Since we were babies]
Boggart:
Losing My father or Draco
Best Class:
Potions [Due to my father being the Professor.]
Worst Class:
Charms [Not paying enough attention as I do Potions.]
Extra Info- [Though not sure if it's important to you but it is to me!]
Mine an Draco's son-
Name:Grant Matteo Malfoy
Age: 4 months old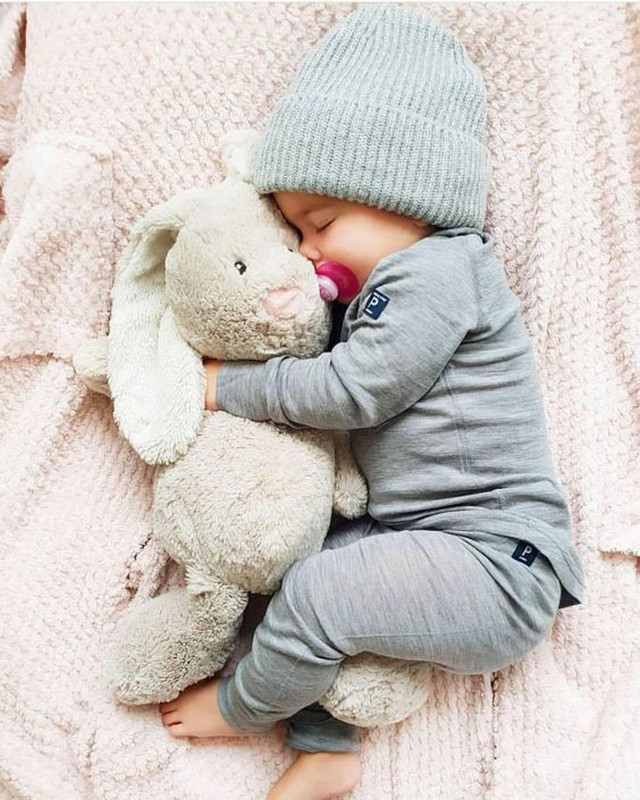 ---
Now Folks this is my RolePlay Info so Please Keep in mind that I might not Have everything here!!
Fandom Section-
– Harry Potter
– Chronicles of Narnia
– Stranger Things
– Fear Street 1994 Series
– Criminal Minds
– Until Dawn
– Walking Dead
– 100
– The Witcher
– The Last Kingdom
– Outlast
– Dead of Night
– Sam and Colby
– TFIL/OVERNIGHT
– Maze Runner [Been a While but I can do it!]
– Percy Jackson [Only the First Film!!]
Ship Section-
– Harry x Draco
– Pansy x Hermione
– Blaise x Neville
– Ron x Harry
– Pansy x Luna
– Remus x James
– Neville x Luna
– Harry x Hermione
– James x Regulus
– Sirius x Remus
– Hermione x Matteo
– Draco x Ron
– Nancy x Robin
– Will x Mike
– Steve x Eddie
– Max x Elven
– Hopper x Joyce
– Steve x Billy
– Jonathan x Steve
Muggle Section-
Muggle RolePlay
– Assian x Assian
– Boss x Co-Worker
– Student x Teacher
– Principal x Student
– Cop x Criminal
– Yandere x Anything
– Bully x Quiet Kid
– Queen x Servant
– King x Servant
– Princess x lower class
– Prince x lower class
– Spy x Fbi Agent
– Rebel x Goody Two Shoes
– Friends to Lovers
– Enemies to Lovers
– Lovers to enemies to lovers
- Mother x Daughter
- Mother x Son
- Step-Mother x Son
- Step-Mother x Daughter
- Father x Daughter
- Father x Son
- Step-Father x Son
- Step-Father x Daughter
- Aunt x Niece
- Aunt x Nephew
- Uncle x Nephew
- Uncle x Niece
- Brother x Sister
- Sister x Sister
- Brother x Brother
- Step-Brother x Brother
- Step-Sister x Sister
- Step-Brother x Brother
- Next door neighbor [Adult female or Male] x Son
- Next door neighbor [Adult female or Male] x Daughter
---