Hi. Haven't been on here in forever. When I write this, it's April 7th 2023. Can't guarantee i'll be on a lot since i've lost interest.
Joined May 2020
Member of Hufflepuff
0 House Points
1st Year
United States
Backstory
I probably won't be here much now, but i'll be writing on Quotev- https://www.quotev.com/5239403372
Andrew Potter Age- Depends on roleplay Birthday- Depends on the roleplay as well. Appearance- Looks very similar to his brother, Harry Potter, though he doesn't have a lightning shaped scar on his forehead. Blue Eyes House- Hufflepuff Usually, though it depends if it is HP or not. Likes- Hanging with friends, Quidditch, Snowball fights (lol), Reading, being outdoors Dislikes- Bullies, lots and lots of homework, arguments When me and Harry got our letters and were able to actually read them, it was quite a surprise. How could we even be wizards? And what is "Hogwarts"? Once we got to Hogwarts and the Sorting began, I was nervous as well. Harry got Gryffindor just by asking not to be in Slytherin, and I didn't say anything at all, I was too nervous. "HUFFLEPUFF!" yeah, I thought I might be in Gryffindor too, but nope...
Red Hot Chili Peppers - Under The Bridge [Official Music Video] - YouTube- In my opinion this is a great song, you don't have to agree with me of course
btw this is a good song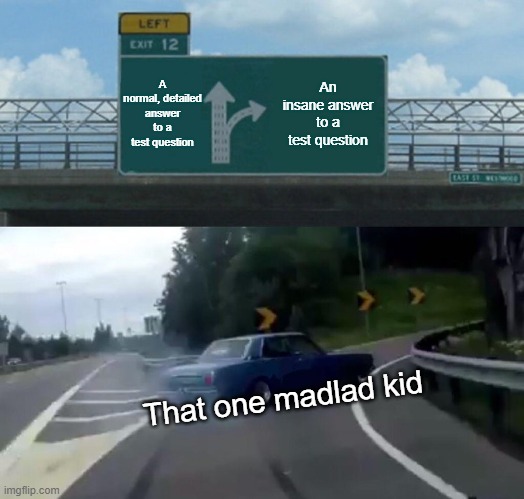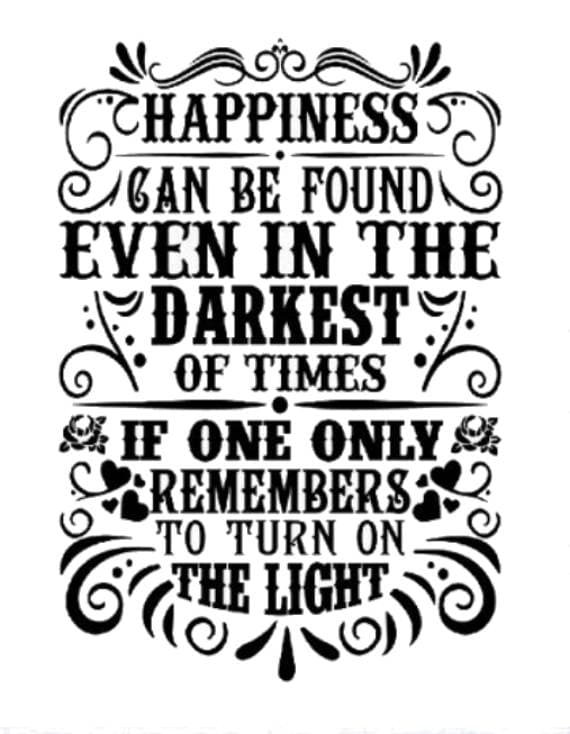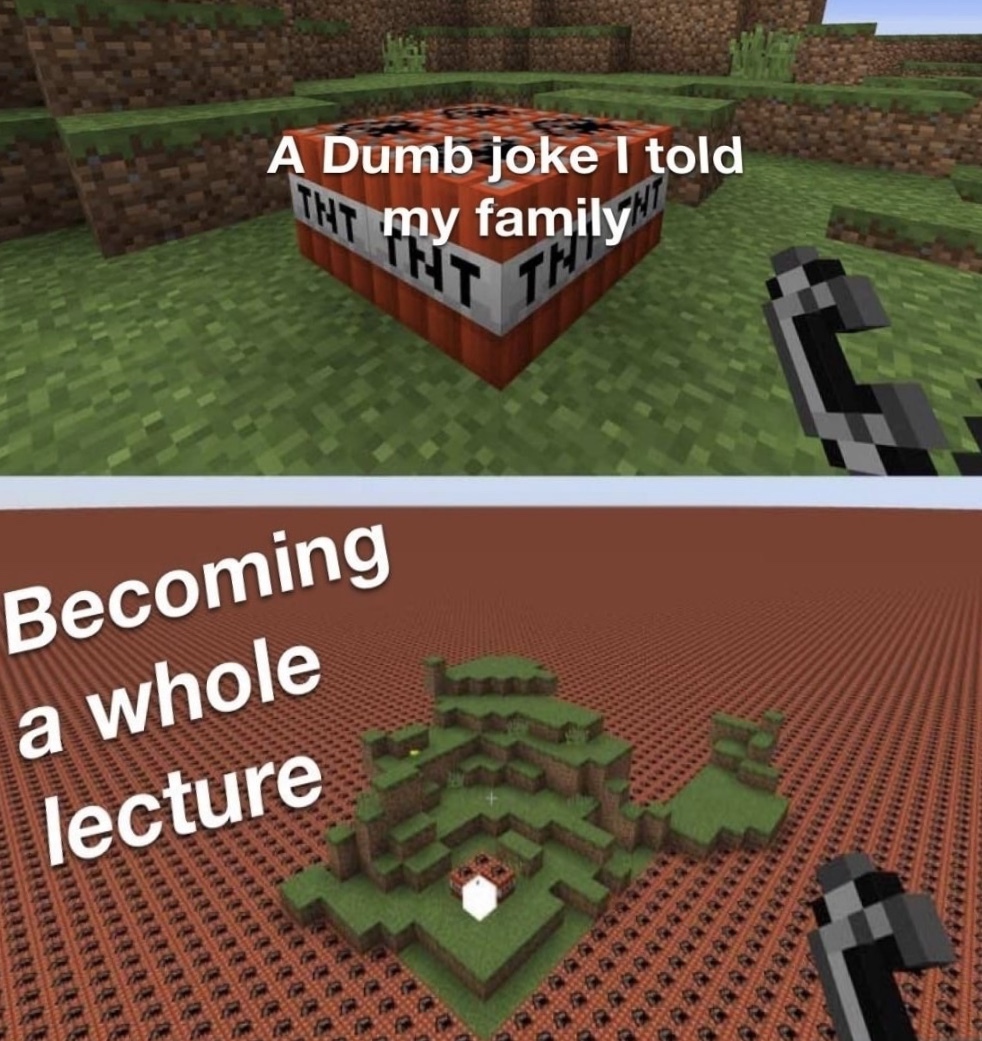 By the way, for those who have scrolled down far enough, I have started a medieval RP group. I would prefer to have multiple people participating. The group link is https://www.hogwartsishere.com/groups/66332/. Simply request to join, and you can see these list of what i'm calling "Main OCs". It is all some leaders that might have a bigger impact on where the plot goes. Once I accept you, please read the group rules also, as it will give more info. Anyway, here's the list of OC's you can either choose from, or make your own OC. 1. King Edon || 2. Queen Mary ||| 3. King Mattia IV 4. King John V 5. Queen Felicia ||| 6.Sebastian the Fighter (Leading a revolution against a corrupt monarchy.. more info in the group rules!) 7.King Richard || The numbers are split the represent the four (Er.. five) Kingdoms in the roleplay, all on the great island of Edea. Request to join if you are interested. You can contact me on this wall if you want to choose from this list, or there is a template for making your own OC in the group rules and in the posts. Any feedback you want to give me is appreciated, and there is no limit to how many OC's you can have.