Student. Gryffindor. First-Year. Courageous. Loyal. Intelligent. Innovative.
Joined October 2019
Member of Gryffindor
1491 House Points
1st Year
United Kingdom
Backstory
<center>
Basic Information
Full Name:
Eleanor Roselynn Winters
Birthday:
September 9
Hogwarts House:
Gryffindor
Ilvermorny House:
Horned Serpent
Dream Wizarding Job:
Professor, Magical Historian, or Alchemist
Wand Details:
Cypress Wood, Dragon Heartstring Core, 12 inches, Hard Flexibility
Pet:
A barn owl named Ada
Backstory
Eleanor Winters was born in early September to Evelynn and Mason Winters, a pure-blood family in the Scottish Highlands. Each day of her childhood was full of wonder, whether it was a toy broomstick or a chocolate frog. Her parents worked hard to ensure she had a wonderful time, fostering her love for learning and encouraging her to explore her talents. Her mother, a Healer at St. Mungo's Hospital for Magical Maladies and Injuries, inspired her to soak up as much knowledge as she possibly could, and her father, a journalist for the Daily Prophet, often would take Eleanor along on exciting trips for the stories he wrote on. However, they also expected excellence. When Eleanor received her Hogwarts acceptance letter at age eleven, despite the fact that her parents had told her all about their times at Hogwarts as children (as well as their excellent grades), she was thrilled.
Upon arriving at Hogwarts, Eleanor was promptly Sorted into Gryffindor House, though she was considered for Ravenclaw due to her thirst for knowledge. She did very well in most of her coursework, especially enjoying History of Magic and Transfiguration, and did not particularly appreciate Astronomy and Herbology (which, unfortunately, were two of her parents' favorite subjects). However, Eleanor studied hard in all of her subjects, and discovered her strengths. She knew History of Magic was the subject she was absolutely interested in, due to her fascination with the things of the past, and intended to pursue it all the way through Hogwarts and beyond. Currently, she is finishing her studies in her first year and is excited to graduate to second year, when she can pick up new captivating subjects, skills and talents.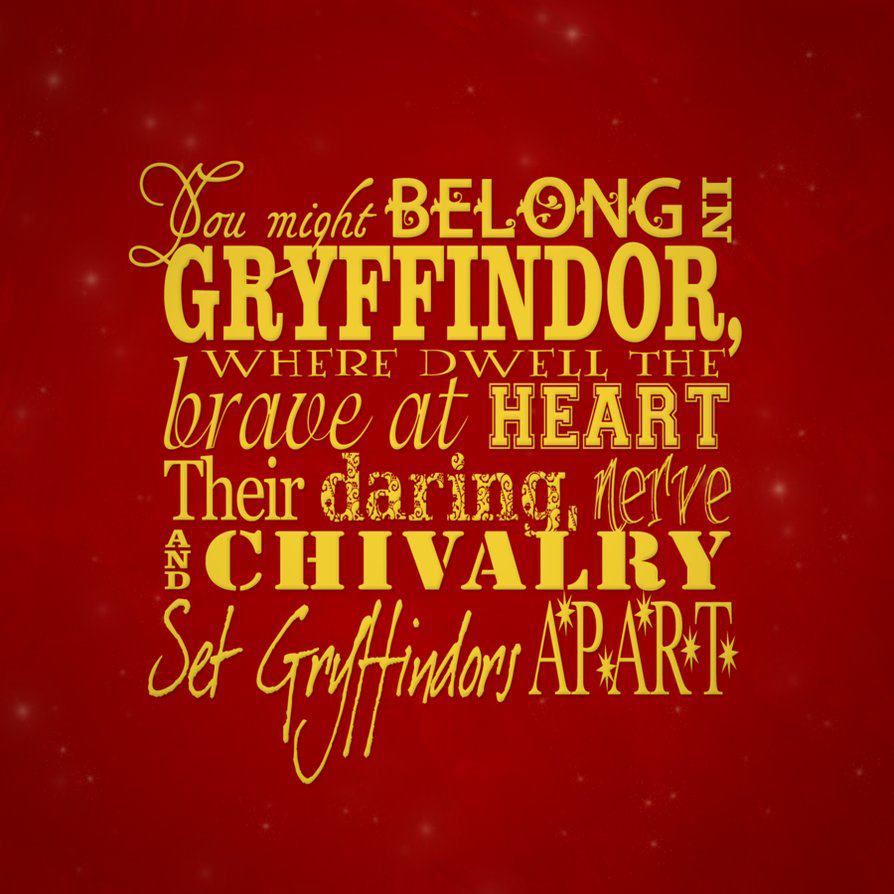 HiH Clubs
</center>


Gryffindor Player for the Hogwarts Quidditch League (link here)

House Points Competiton participant (link here)

<center>

Grades


Year One
Astronomy: O
Charms: Awaiting Grades
DADA: O
Herbology: Awaiting Grades
History of Magic: O
Potions: Awaiting Grades
Transfiguration: O

Year Two
To be added soon! </center>


<center>It was previously said that my profile was controlled by multiple people. However, as of July 13, I am only controlled by one person.</center>