say hi! love to meet new people!!!!
Joined July 2019
Member of Gryffindor
0 House Points
1st Year
United States
Backstory
<center>
<font face="Courier" size="2" color="#FF69B4">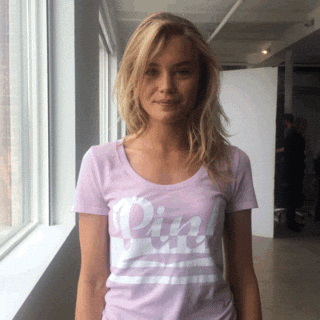 ♡ hi friends!!!!
♡ im veronica mckenzie, but you can call me kenzi without the e because e's are ew!!!!
♡ my older brothers name is damien mckenzie. here's him lookin' sharp!!!!!!!
♡ i love cheer, starbucks, my friends and football boys with their shirt off!!!!!!!!! find me on vsco!!!! <3
♡ all i want is world peace, everyone to have a hot football boy, and everyone to have a lifetime supply of unicorn frappes and pink drinks!!!!!!!!!!!
<script type="text/javascript" async src="https://tenor.com/embed.js"></script>
i have a poodle named priscilla!!! here's some pictures of my favorite stuff!!!!
♡ have an awesome day!!!!!!! ♡
<iframe width="1519" height="554" src="https://www.youtube.com/embed/xq866Q7GUlc?autoplay=1" frameborder="0" allow="accelerometer; autoplay; encrypted-media; gyroscope; picture-in-picture" allowfullscreen></iframe>
<script type="text/javascript" src="http://www.snazzyspace.com/background/background.js?script=ff7d8b_peach-pastel"></script>
<style> html, body, a, a:hover { cursor:url('http://www.snazzyspace.com/cursorsfolder/big-pink-heart.png'), auto !important; }</style>
</font>
</center>