"We are coming home, we are coming home, The sound of the wind is whispering in your head Can you feel it coming back?"
Joined September 2022
Member of Hufflepuff
0 House Points
1st Year
United States
Backstory
My Aesthetic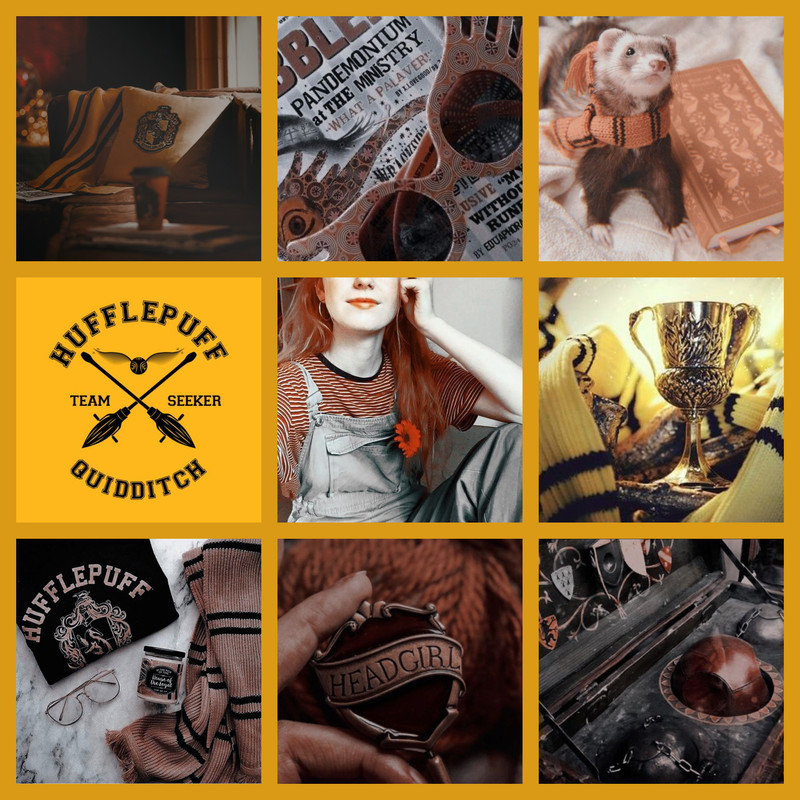 ---
Oc Links:
Harry Potter [Golden Trio Era]
---
Welcome all to my lovely Dorm! I'm Catina Lovegood Luna's twin sister!
Name: Catina Nessa Lovegood
Patronus:
Bear
Quidditch Hufflepuff's Seeker
Boggart:
The Moon
[Reason being is she is a werewolf]
Mirror of Erised:
Spending time with her sister and friends
Amortentia:
Strawberry Shampoo, Animal Fur, Sweettarts, Pineapples, RockCandy, Paper/ink, old books
[Extra Info]
She does have a tattoo on her wrist and it's the deathly hallows on her wrist and she has a Lily flower tattoo on her middle finger on the inside.
Friends:
Harry Potter
Draco Malfoy
Seamus Finingan
Cho Chang
Ron Weasley
Hermione Granger