Recent Groups & Roleplays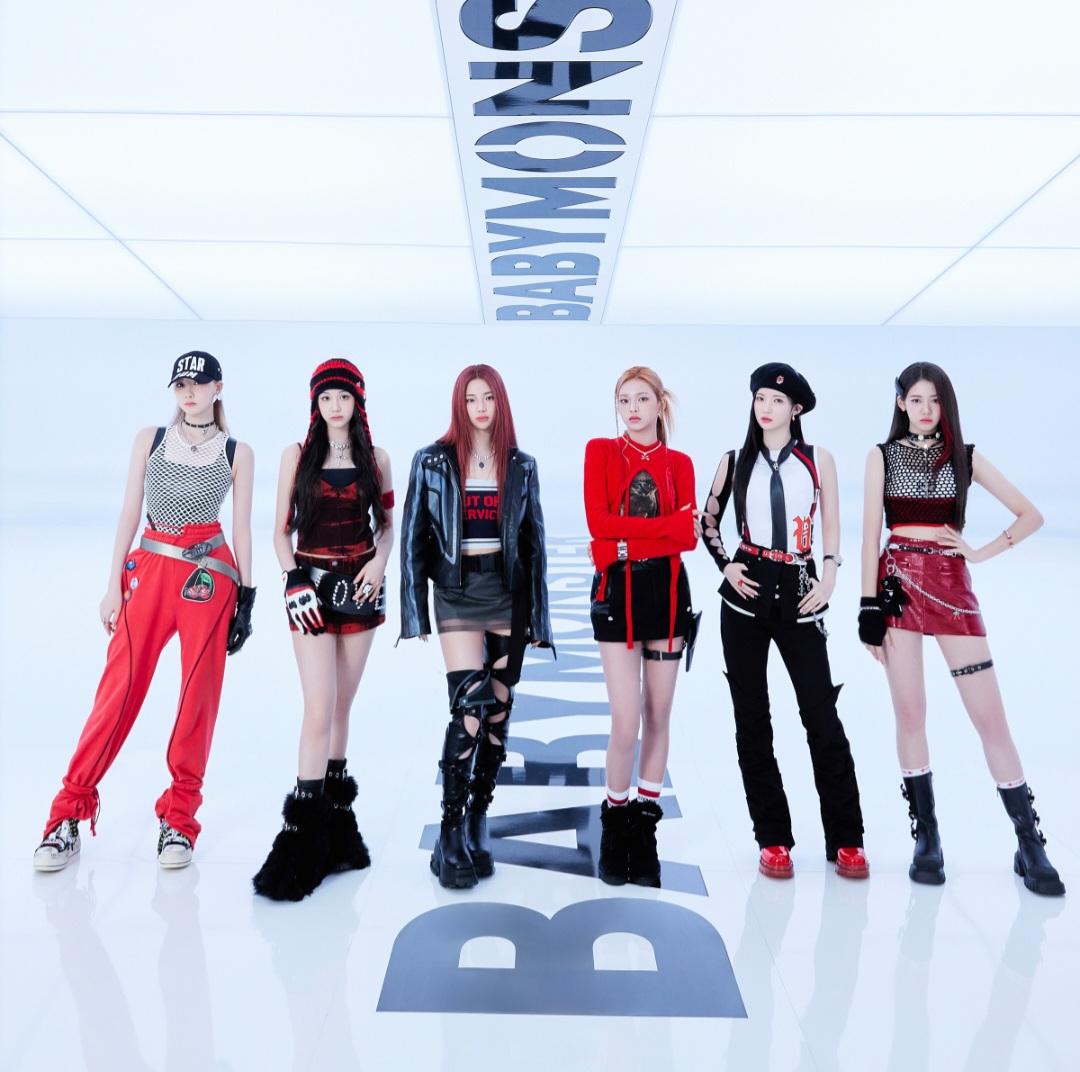 Group
BABY MONSTER
Public Group • 1 Members
The new debut of 6 YG trainees (maybe 7)

Roleplay

Group
Peculiar People
Public Group • 1 Members
Just a group for those who want some friends. Queer and Neurodiverse friendly. Be Kind.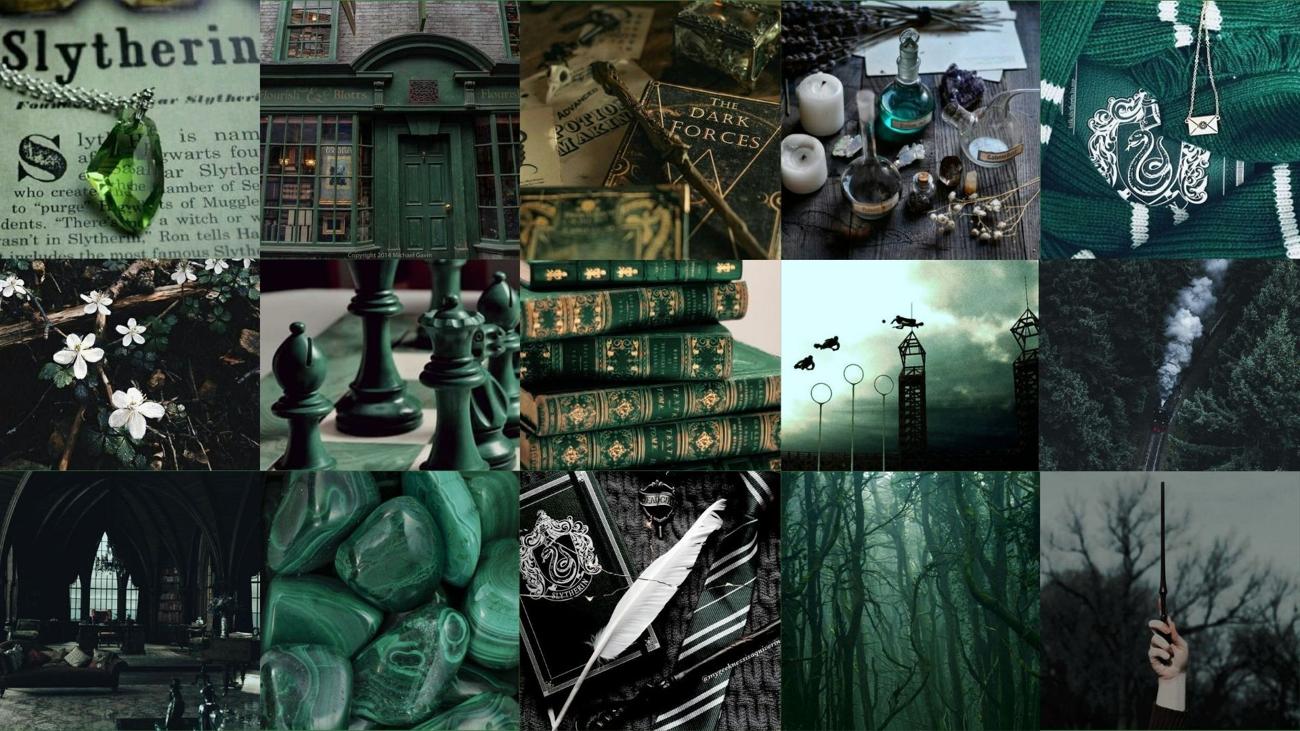 Group
Slytherins for the Win!
Private Group • 4 Members
All Slytherins welcome for fun, competitions, prizes, help with HW and make new friends and role-play! Accepting takes a quick time, just apply - if you are a Slytherin, you will be accepted :)

Roleplay
Group
Girls Just Wanna Have Fun
Public Group • 1 Members
We meet wherever the current takes us. Out in the meadows? Let's make a flower crown! Up in the astronomy tower? Perfect place to dance beneath the moonlight! Who knows? And more importantly, who cares? "Living is an art, not a science."

Roleplay

Roleplay
Ravenclaw's duelling room
Public Roleplay • 1 Members
This is Ravenclaw's duelling room set in roleplay, just act out duels or something here.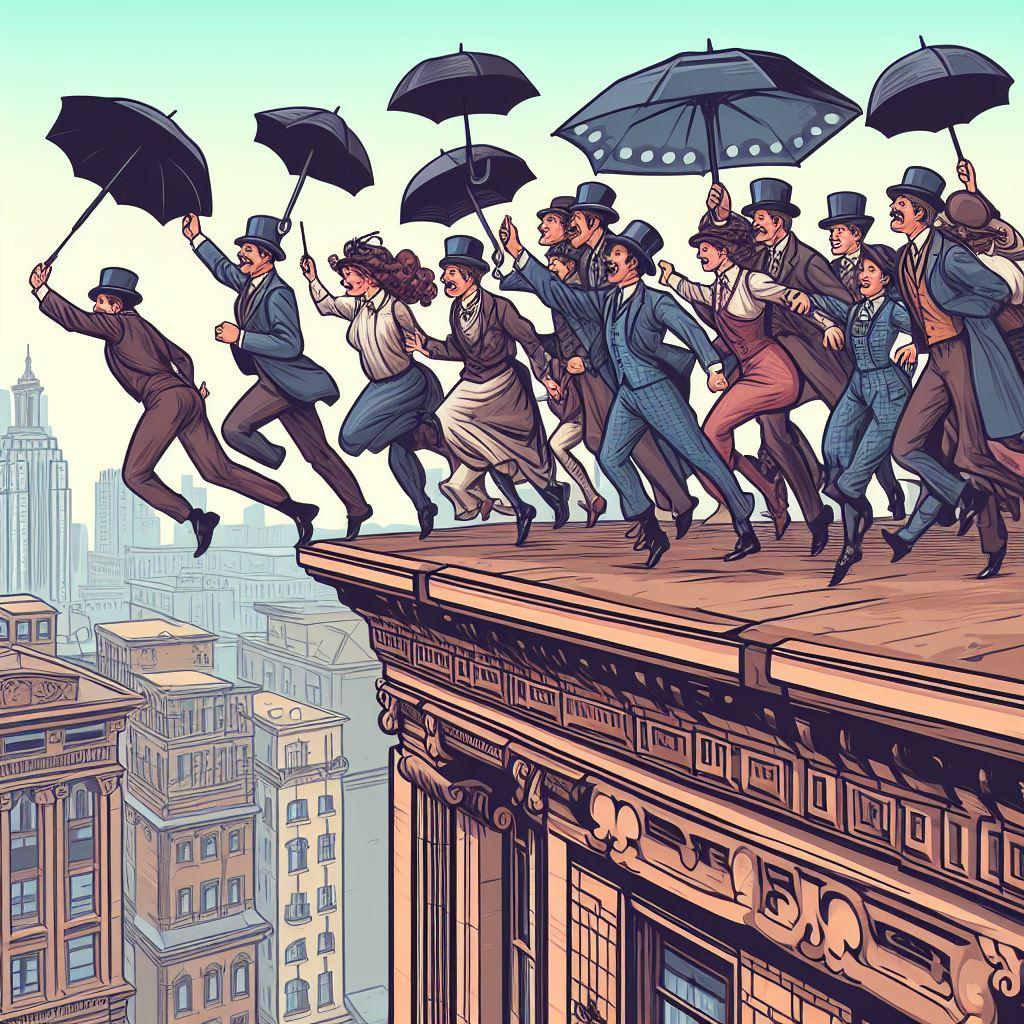 Group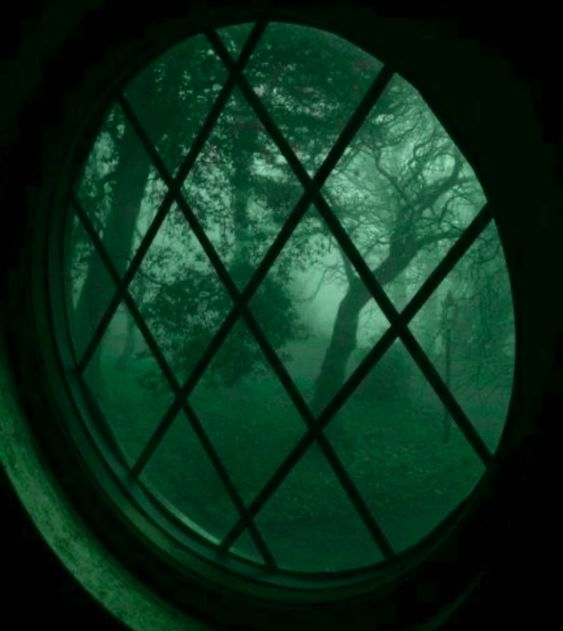 Group