Recent Groups & Roleplays

Group
BOOK RECS AND VENTING
Public Group • 1 Members
this is a safe place to vent and hang out as well as write about books you've recently read (whether a paperback, on wattpad, or on kindle) and you can ask for book recs! have fun!

Group

Group
Camp Half-Blood
Public Group • 1 Members
This is a group where we hang out and if you like Rick Riordan's books, you're more than welcome here! (anyone can join btw but u need to love me first!) Here we talk, hang out, make friends, and tell jokes. Hf!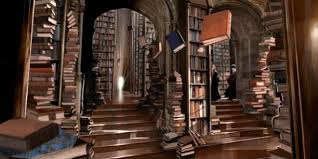 Group
GWWP Study Group
Private Group • 1 Members
All Students! Join the Gifted Witch or Wizard Program by putting GWWP in front of your character class (ex: GWWP Student) And plan your path as a Gifted Wich or WIzard!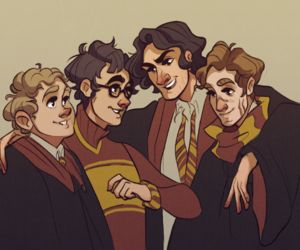 Roleplay
friends hangout
Public Roleplay • 3 Members
hiya this is a group or RP for people to actually talk and actively make friends as the other groups i notice people just dont talk that much in them so this is a group for people who will actually talk and respond to you

Group
Ace for life
Public Group • 1 Members
A group for asexuals to talk about life. But mostly cake and garlic bread.

Roleplay
Hogwarts (But with Voldemort not existing)
Public Roleplay • 1 Members
Hogwarts is the home of many Mages. But, especially the home of the infamous Marauders. It could be your home too! Come and join us, be a marauder and do mischief alongside your friends in any year!

Roleplay
My Hero Academia
Public Roleplay • 1 Members
Set one year ahead of the show, we are filling in the classes, Better hurry or the Hero Classes will be full!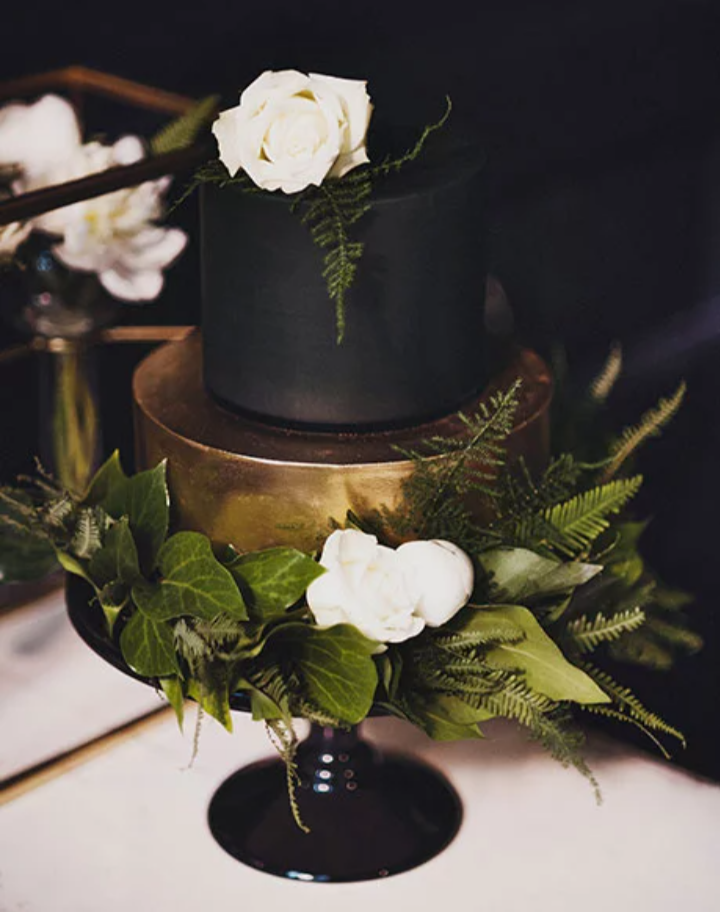 Roleplay
Magical murder mystery
Public Roleplay • 4 Members
Every will come up with a character. At the start I will need to message a person telling them they are the murderer

Roleplay
Mature RPers ONLY
Public Roleplay • 2 Members
Hello everyone. This group, as it says in the title, is for Mature RPers only. Please don't join unless you are okay with more explicit content. Even for this group though, if it gets too out there then you have to take it to the owls.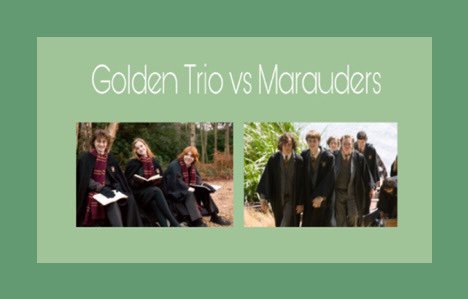 Group