Recent Groups & Roleplays

Group

Roleplay
Hogwarts life
Public Roleplay • 1 Members
just life at Hogwarts(LGBTQ+ friendly, romance encouraged (Don't leave me out ;-;), No suicide, self-harm, murder(Friendly threats ok), being rude, detailed PG-13 conversations(Flirting, cuddling and kissing is fine). Chaos Encouraged)

Roleplay
Regular life
Public Roleplay • 1 Members
This is a RP about regular life at Hogwarts. (LGBTQ+ friendly, romance encouraged (Just don't leave me out ;-;), chaos is a must. No suicide, actually murder (Pretend threats r a okay), No self harm, being rude, detailed PG13 conversations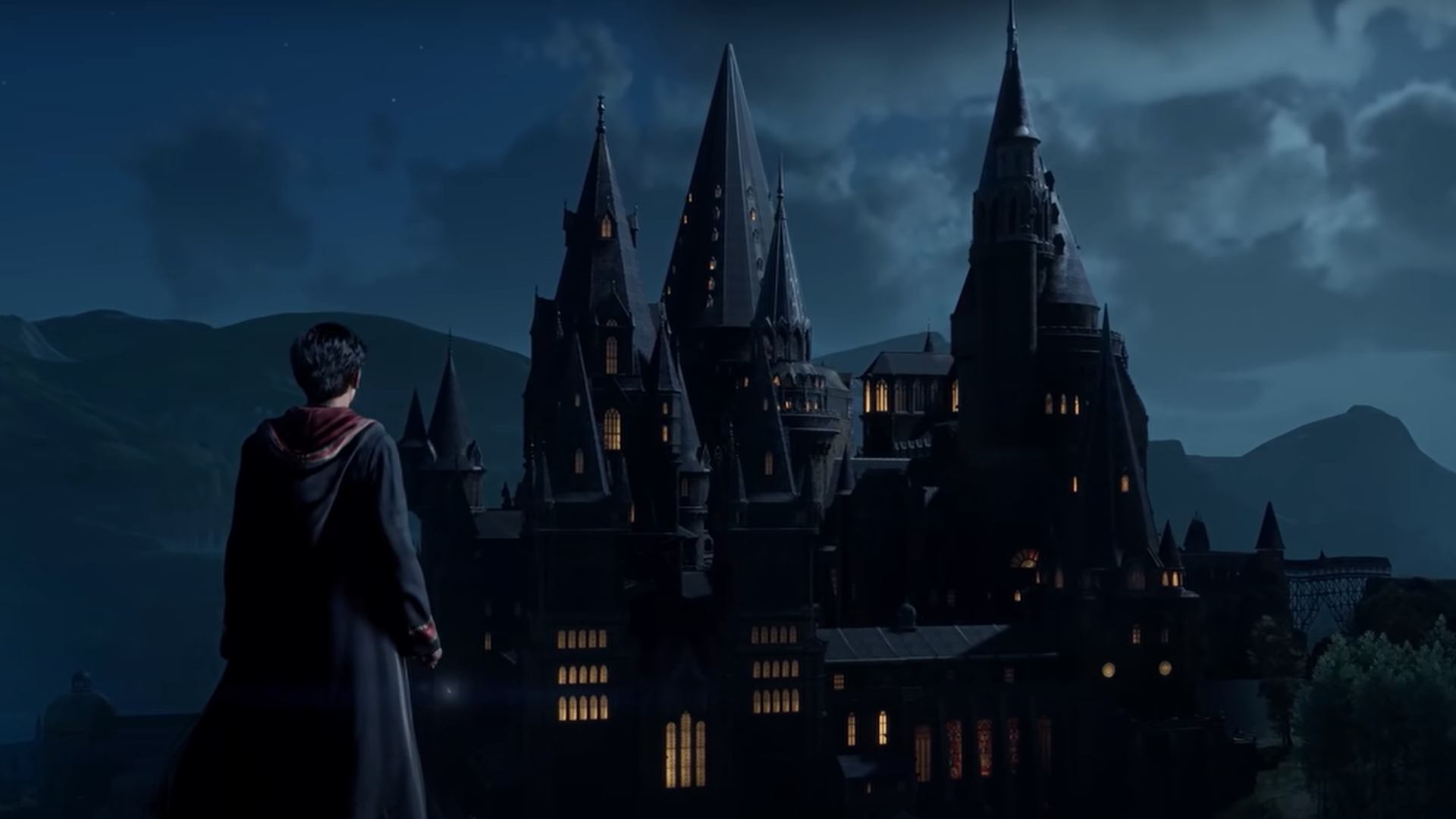 Group
Association of Artistry
Private Group • 1 Members
A club by the river in the forbidden forest, occurs once the clock strikes midnight. We will meet by the bon fire, and enjoy ourselves as we sit by the fire's glow. This club will be exploring different aspects of art.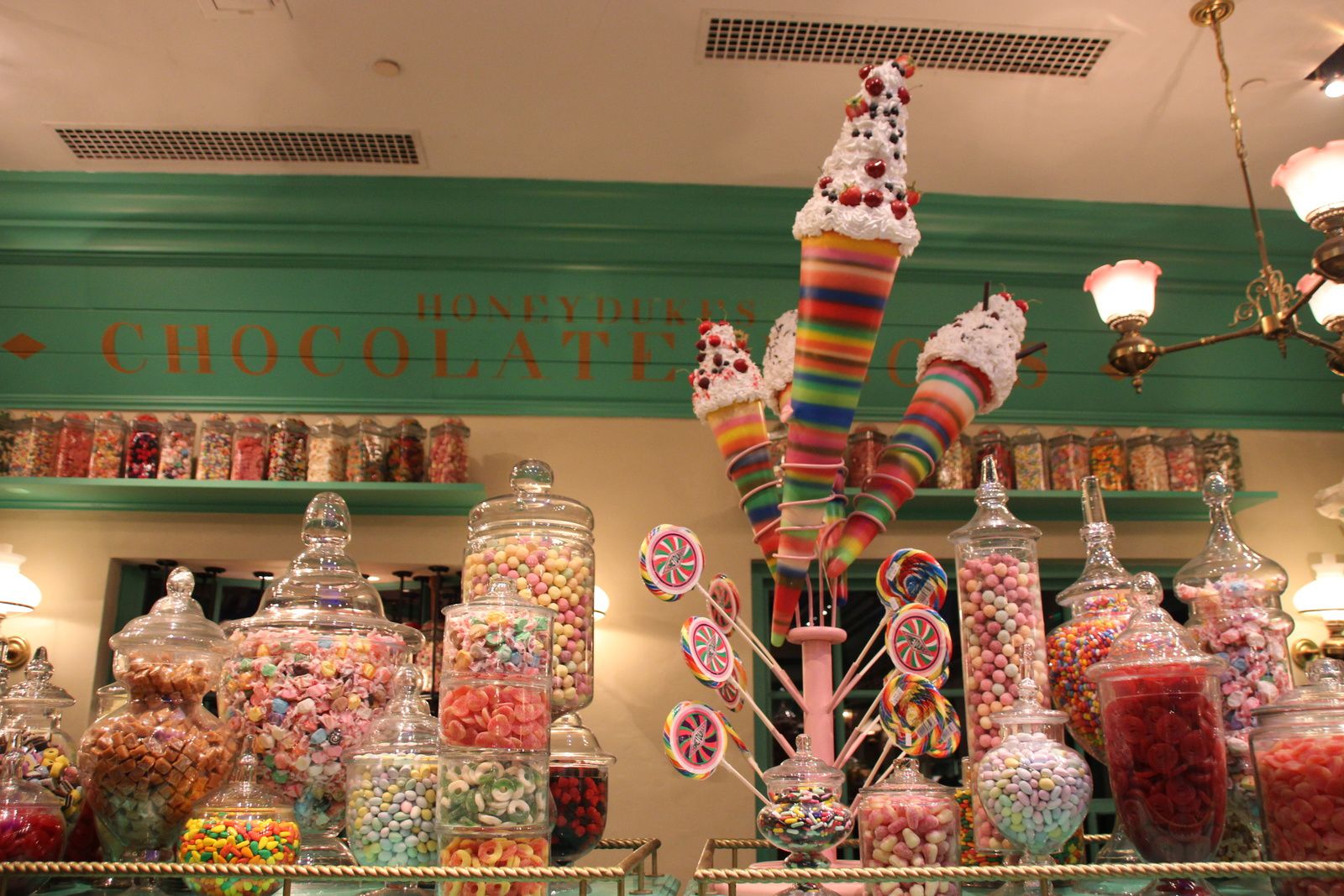 Group
Honeydukes shop and markets.
Private Group • 1 Members
Here will be all the Honeydukes Market. Is not the factory Honeydukes but the place where Honeydukes do market and sells his treat.

Group
le Quidditch d'Apolline
Public Group • 1 Members
bienvenu! c'est Apolline Mège ( sœur de Quentin, Serdaigle), qui a créé ce groupe. le nom de l'équipe est "les Lucioles de Poudlard". Quentin fera les commentaires. je suis la capitaine de l'équipe.

Group
les inventeurs
Private Group • 1 Members
venez parlez des sorts que vous aimeriez inventez, des livres/groupes/jeux de rôle que vous avez créé. une seul règle: pas de langage vulgaire.

Group
Harry Potter Word Associations
Public Group • 1 Members
To pass the time and get a little game going however about a Harry Potter Word Association game, lets see how far we can get this without a double post!
Group
Ravenclaw Study Group
Public Group • 4 Members
A study group for all Ravenclaws (and Ravenclaws) only! Here we can discuss lessons, study for upcoming tests, cram for exams and help each other write an exam that's worth a high grade! Any Ravenclaw, no matter what year, is free to join.

Group
Daily Prophet
Public Group • 2 Members
Here, we can pretend to be editors of Daily Prophet. We welcome everyone!

Group