Nothing to see here
Joined February 2018
Member of Slytherin
0 House Points
1st Year
Indonesia
Backstory
Name : Mnemosyne Theia Lannister
Witch /Coven Name : Verucca The Wise
RL Name : " You may know my name if you grant a respect out of me first.."
Classification : Witch with Siren blood, may or may not active.
Magical core : Dark
Age : 26 and counting ..
Specialized in : Moon magicks and enchanments
Hair : Wavy, curly amberish brown and short. Have a strands of silvery blood on the back and her left hair side.
Eyes : Warm and enchanting honey brown with specs of amber.
Wand : Willow with Sidhe blood core, tied up with Siren's hair, 14 inch. Basked in water that was said from Lake of Avalon.
Short Bio : Mnemosyne lived alone with only a name for herself. No parents, nothing. Until she was adopted by a troops of combatans. She ran away years after when she felt the politic within was too much for her. She learnt magic by herself from an old druids camps to another. She never got her Hogwarts letter, not that she needs any with her massive knowledge in Earth Magicks. All things she regret for all of her life is she never could bear to love any man, so she may not have a children of her own. She aspired to be a teacher to fill her longing.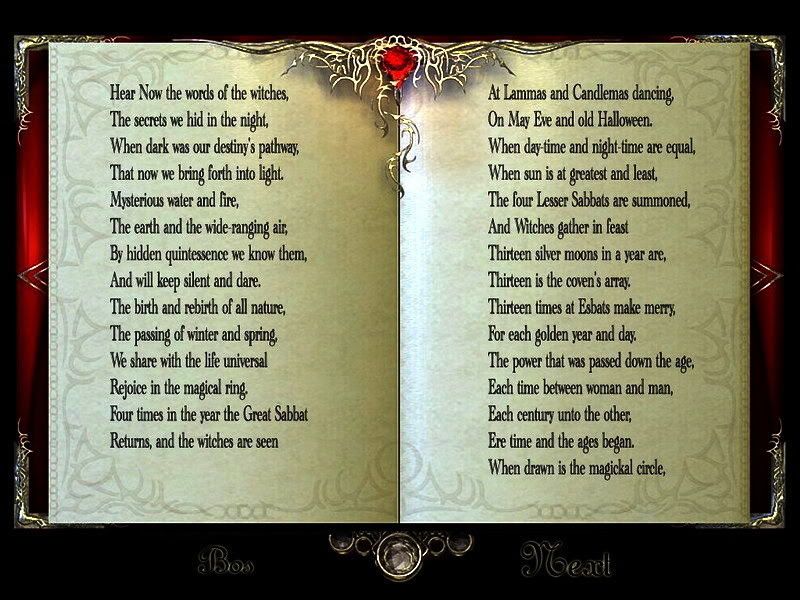 <iframe width="925" height="315" src="https://www.youtube.com/embed/ cbqV3jXJGjU rel=0&autoplay=1&controls=0&showinfo=0" frameborder="0" allowfullscreen></iframe>