Hello everyone it's a Pleasure to meet you!! Please, be nice too my cousins and Family as I'd hate to become the bad guy as I'm very overprotective of them all!
Joined March 2023
Member of Gryffindor
0 House Points
1st Year
United States
Backstory
Hello and welcome, I'm Levi Adrian Potter older brother of Harry James Potter and Aniyah Lily Potter and older cousin of Madison Black, Tommy-Lee Elliot Black, Adelaide Ellie-May Black, Luka Matteo Snape and Aaliyah Amelia-Rose Black so please DON'T MESS WITH THEM as I'm VERY OVERPROTECTIVE OF MY FAMILY!!
---
Contact me Outside HiH!!
Email: leviadrianpotter@gmail.com
Discord: Levi Adrian Potter#9868
Pinterest: @leviadrianp
———————
Roleplay Information Links [Click on them to see them!!]
‣ Rule's
‣ Muggle
‣ Ship Rp
‣ Fandom's
——————————————
__Notice Board__
Note: I know there's another [Levi Adrian Potter That's Me!! I forgot my email due to it being so long since I've made it so I had to make a new one!!]
Old Account: https://www.hogwartsishere.com/1415588/
—————————————————————
Facts about Me!
My Moodboard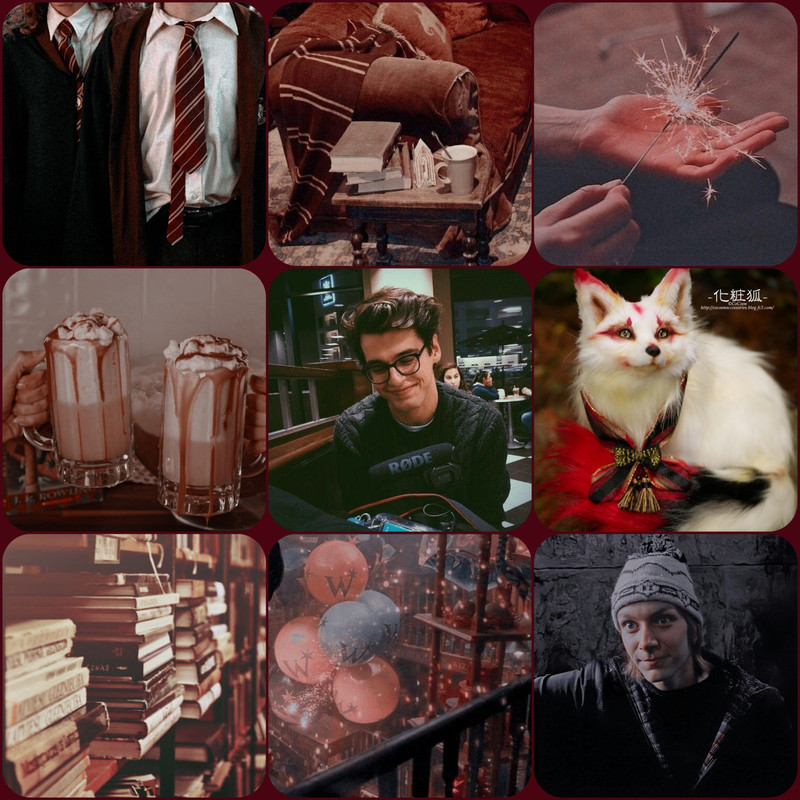 Name:
Levi Adrian Potter
Birthday:
August 1st
Age:
18
Pureblood Status:
Half-Blood
Animagus: Fox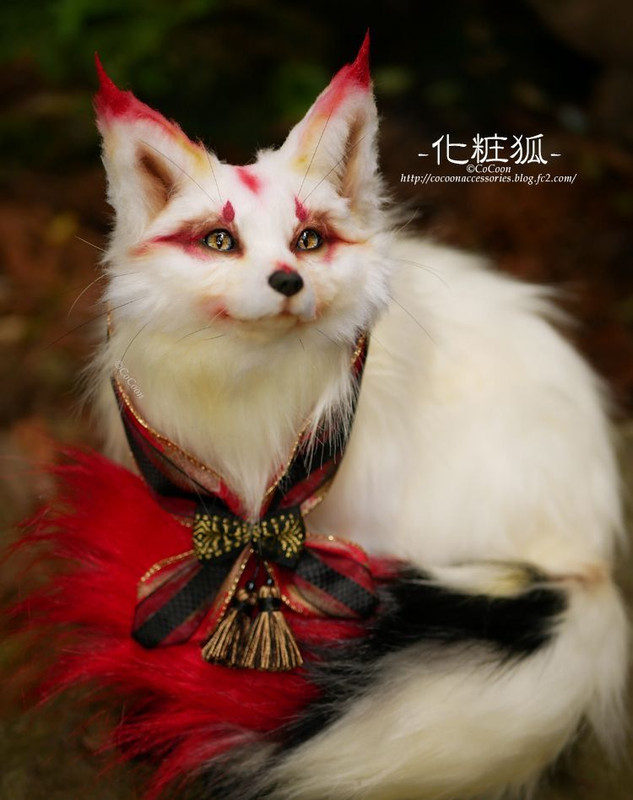 Husband:
George Weasley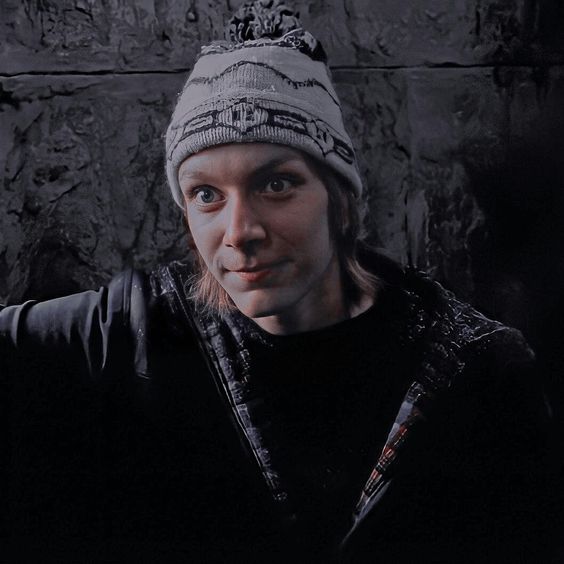 Amortentia:
Pineapples, Lemons, Smoke/Fire, Roses, and Coffee
Boggart:
Losing my Family
Patronus:
Barn Owl
[Used to Be a Dapple Gray Mare]
Family:
Mother- Lily Evans [Née Potter]
Father- James Potter
Godfather:
Sirius Black
Severus Snape
Siblings:
Harry James Potter
Aniyah Lily Potter
Luka Matteo Snape [Half-Brother]
Cousins:
Madison Black
Tommy-Lee Elliot Black
Adelaide Ellie-May Black
Aaliyah Amelia-Rose Black
Favorite Season:
Fall
Is a Double Wielder for Wands [mostly due to not being able to control my magic.]
First Wand:
‣ Maple wood
‣ Dragon HeartString core
‣ 13"
‣ quite bendy flexibility
Second Wand:
‣ Yucca Wood
‣ Dragon HeartString core
‣ 13" has a gilded handle
‣ quite bendy flexibility
Backstory:
I was in the living room playing with dad as he was teaching spells [even though I should've been in bed already!] when mother came downstairs. She complained to father which I giggled at as I got picked up and taken upstairs with father following. But all I remember was screaming and yelling and a lot of loud sounds, as I watched mother running upstairs with me into Harry's room and she had or was trying to place me in Harry's and Aniyah's crib but she hid me into one of their smaller cabinets that held their blankets in as I tried making grabby hands towards her while crying. It wasn't until later that one of Mom's friends Severus came over and he ended up trying to help mom and dad but he saw me first and ended up taking me with him as [he knew he'd wouldn't be able to take care of three kids.] I do know who my brother and sister are daily as I sometimes whenever I'm older sneak off to visit them in the Muggle world. But I'm in my second year whenever my Step-Father told me Harry and Aniyah were coming to Hogwarts and I couldn't stop bugging him all summer long as I got excited to spend more time with them.
---