I am Adrianna Avery, a proud member of the sacred 28, and a Slytherin as well.
Joined November 2022
Member of Slytherin
79 House Points
1st Year
United States
Backstory
Me:
Me:
Me:
My mother:
My sister:
Other sis:
My other sis:
My father (in his early years):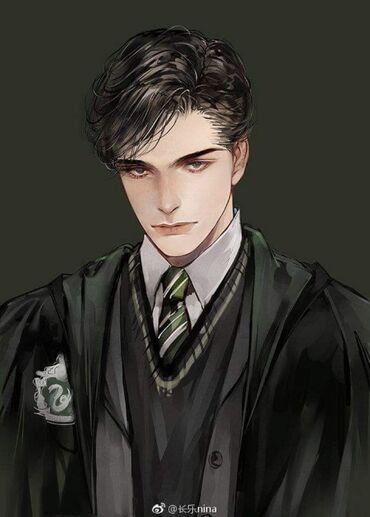 And that's it! I'm not much of a writer, but you can steal these pictures anytime!