"D-D-Dementor Dementor ooooooo."
Joined November 2022
Member of Slytherin
0 House Points
1st Year
United States
Backstory
Incase the Site Breaks-
Email- drama.queenrpemail@gmail.com
Pinterest- @SlytherinQueen16
---
Oc Section-
Harry Potter-
[All will be on one link okay!]
Marauder Era- *Click Me to see Oc's!!*
Golden Trio-
---
Starter Section-
–
–
–
–
---
"If you've met my family you'd understand why I act like I do."
- Roseanna Mia-Rose Malfoy
---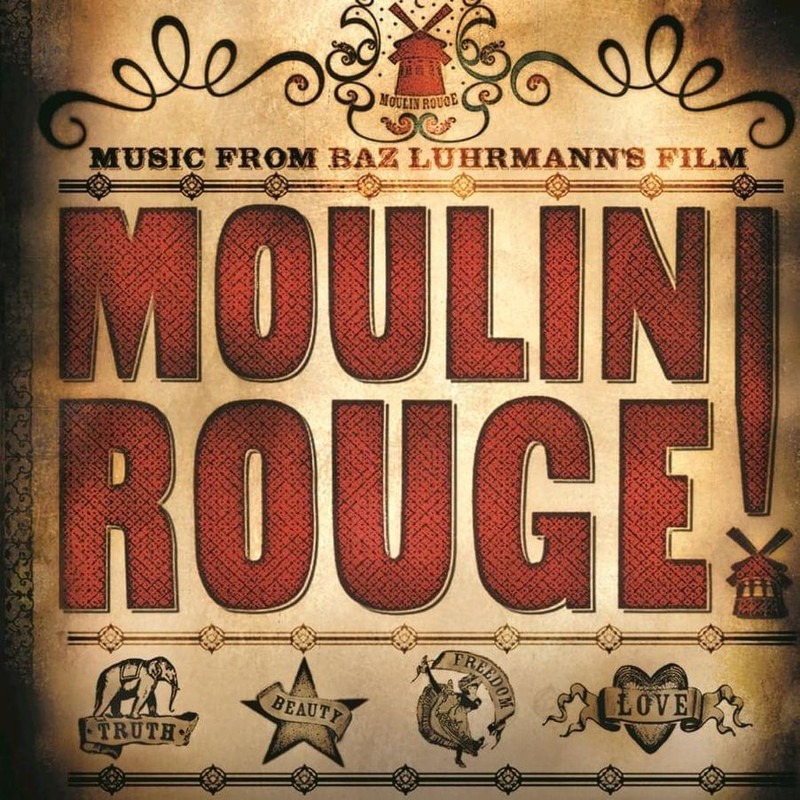 Now Playing: El tango de Roxanne Ewan McGregor, Jacek Koman, and José Feliciano
| 2:00 ──────O──────────── 4:44 |
ᵖˡᵃʸ ˡᵃˢᵗ ˢᵒⁿᵍ | ↺ ▷||◁ ↻ | ᵖˡᵃʸ ⁿᵉˣᵗ ˢᵒⁿᵍ ˢˡᵒʷᵉᵈ
---
Hello I'm Roseanna Mia-Rose Malfoy and my twin brother is Draco Lucius Malfoy, my parents Lucius Malfoy and Narcissa Malfoy. It's quite the pleasure to meet everyone. I do hope we get along very well even though I'm in SLYTHERIN as I know everyone makes that the BAD HOUSE even though it was done by one person Salazar Slytherin. Yes I know there are bad Slytherins out there but there are good ones too for example me and Draco even though Harry and his friends thought we were bad just due to our father but were really just raised wrong and taught different values then everyone else. So Please everyone is welcomed on my Page as I'd love to get to know everyone as honestly my favorite two houses are Gryffindor and Hufflepuffs so please everyone who comes across my page just NOTE: you're welcomed here!
---
My Aesthetic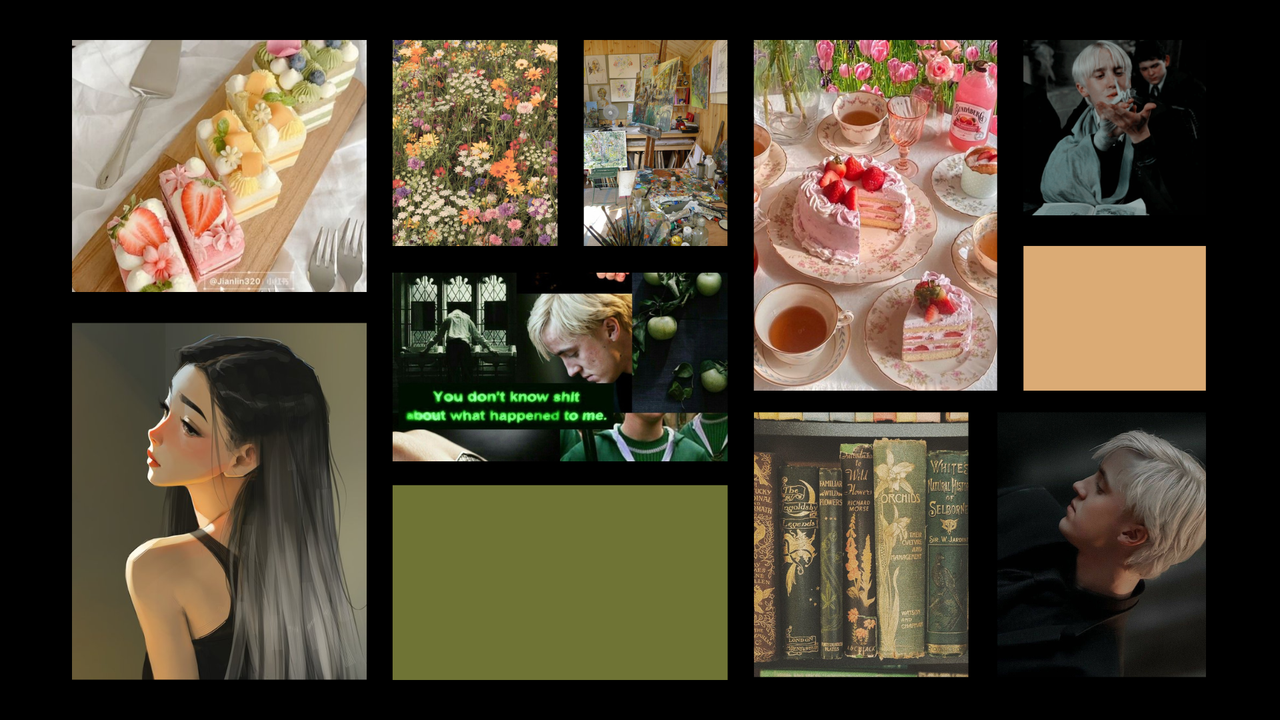 ---
Now here is some INFO about Me!
Name:
Roseanna Mia-Rose Malfoy
House:
Slytherin
Birthday:
June 5, 1980
Star Sign:
Gemini
Parents:
Lucius Malfoy
Narcissa Malfoy
Aunt:
Bellatrix Lestrange
Godfather:
Severus Snape
Friends:
Pansy Parkinson
Blaise Zabini
Vincent Crabbe
Gregory Goyle
Hailey Astoria
---
RolePlay Info-
Rules-
- Don't Spam Please I'm not always on here that much to check so I will get to you don't worry!
- Help Write the ACTION as it gets boring always having to do it all the time [It's Rp for a Reason Folks!]
- I can do MxM FxF or FxM Rp's just let me know which ones you'd like to do!
- No Homophobia, Racial Slurs or anything inappropriate please as I'd hate that Shit on my Page!
Rp's I don't DO-
- Adoption
- Double RP [like where our ocs date other characters and we have to do it for the other!]
- Neko x Anything
- Demon x Angel
- Robot x Anything
Rp Ship's-
- Jegulus [Main One I'm into at the moment!]
- Drarry
- Dramione
- Blaison
- WolfStar
- Draco x Ron [Main One I'm into at the moment!]
- Hermione x Pansy
- Matteo x Hermione
- Matteo x Harry
- Harry x Ron
- James x Sirius
- Will x Mike
- Steve x Billy
- Nancy x Robin
- Steve x Johnathan
- Elven x Max
Rp's Info-
Fandom-
- Harry Potter
- 100
- Stranger Things
- Criminal Minds
- Walking Dead [Tv Show/Video Game]
- The Witcher
- The Last Kingdom
- Chronicles of Narnia
- Dead of Night [Video Game]
- Until Dawn [Video Game]
- OuterBanks
Muggle
- Zombie Apocalypse
- Student x Teacher
- Principal x Student
- Boss x Co-Worker
- Bully x Nerd [or Quiet Boy/Girl]
- Yandere x Anything
- Mother x Daughter
- Mother x Son
- Step-Mother x Son
- Step-Mother x Daughter
- Father x Daughter
- Father x Son
- Step-Father x Son
- Step-Father x Daughter
- Aunt x Niece
- Aunt x Nephew
- Uncle x Nephew
- Uncle x Niece
- Brother x Sister
- Sister x Sister
- Brother x Brother
- Step-Brother x Brother
- Step-Sister x Sister
- Step-Brother x Brother
- Next door neighbor [Adult female or Male] x Son
- Next door neighbor [Adult female or Male] x Daughter