Always open to Rp [But I do Romance and Female Leads only!]
Joined August 2022
Member of Gryffindor
0 House Points
1st Year
United States
Backstory
[In case the site goes down!]
Email- Hogwarts.Gryffindor.CresswellRp@gmail.com
" A crime isn't a true passion butttt who said Murder isn't?"
Welcome to my wall I'm Cecilia Evie-Mai Weasley [Cresswell], I'm a pureblood witch whose bloodline is the purest family as my family is the second purest of the sacred 28 but due to our family being very secretive and all it's the sacred 27 purebloods. My mother Bea is the gatekeeper to the Potter/Weasley family as well as protector, whenever she'd passed away due to Voldemort in the first wizarding war I was entrusted to keep all the Weasley's and Potter's safe [Even if it meant their children!] I've done my job fairly well so far as it's only year 3 at Hogwarts so I just hope nothing drastic changes in the future.
---
My Mother Looks Like:
Bea Mila-Rose Cresswell
House: HufflePuff-6th generation of Hufflepuff's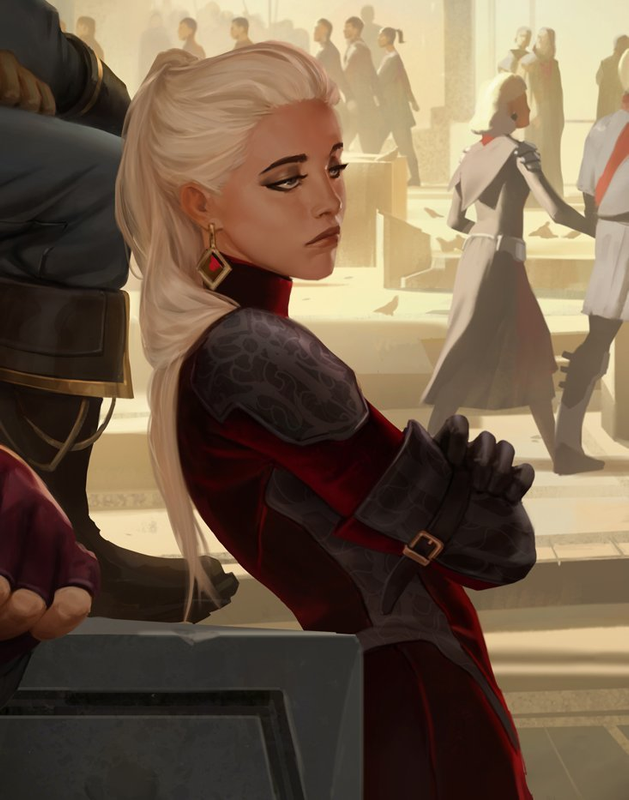 My Father Looks Like:
Marlo Amos Cresswel
House: Gryffindor- 6th generation of Gryffindor's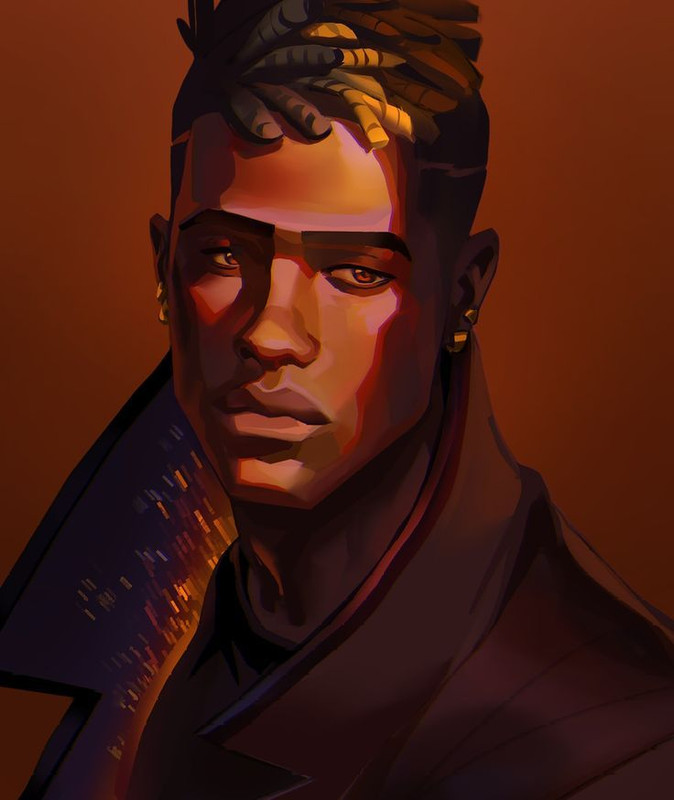 Name: Cecilia Evie-Mai Cresswell
Status: Pureblood
Married to Charlie Weasley
Job: Aurora/Professor Assistant at Hogwarts [Mostly to keep an eye on the families!]
Husband: Charlie Weasley
Twins [Both Boys]
[Both in year two with the Charlie's twin brothers]
Jasper Arthur Weasley
Percy Olly Weasley
Age: Not getting! [Just Note: Same age as Charlie but a year or two older!]
Birthday: June 16th, [Summer Child]
Family Crest Symbol-
---
Rp Info-
Starter's
They Will Be swapped out so keep an eye out!
[To Old Starters]
Link:
Rules-
<ol>
Don't SPAM is all I ask as I need time to think and sometimes I'm not on my laptop all the time!
HELP WRITE the ACTION/ROMANCE/ANY OTHER SCENE I'm tired of finding really good Rp's to do and I'm being the one to write all of the scenes myself as at that point [Might as well turn it into a Fanfic!]
I WILL NOT TOLERATE CHILDISH PEOPLE, as I will have many things going on or doing different Rp's so If I say NO DON'T GET SHITTY K!
If you wish to discuss more than just by doing the NORMAL [Ex. Oc Names and Background] Let me know okay!
WRITE LONGER SENTENCES I'M TIRED OF SEEING ONE-LINERS [You don't have to do it all the time but at least keep it to a paragraph [5-6 sentences an it's okay if you can't figure out what else to write I do that as well.]
I do Rp Mature content as I am older [I will not do it with a minor unless they are comfortable with it.]
NO RACIAL OR HOMOPHOBIA IN/ON MY WALL OR OWLS I WILL AUTOMATICALLY BLOCK YOU
</ol>
18+/NSFW [Definition- used to warn someone that a website, email attachment, etc., is not suitable for viewing at most places of employment Sure, you can let employees use company PCs for non-work Web browsing, but you don't have to let them visit NSFW sites.]
---
Fandom/Muggle Rp Info!
Rp Info!
Either FxF or FxM [But I'm the Female Lead!]
~ I also do Ships [Mostly for any of the Fandoms Below just let me know what type of Rp!]
Fandom!
Arcane
100
Harry Potter
Stranger Things
Sam and Colby
CrankGamePlays
TFIL/OverNight
Markiplier
Fwip
DangThatsALongName
Muggle!
Possessive x Innocent
Stripper x Client
Bartender x Client
Yandere x Anything
Victim x Kidnapper
Student x Teacher
Principal x Student
Flirty x Dom
Mafia x Right Hand
Muggle!
Mother x Daughter
Father x Daughter
Mother x Son
Father x Son
Step-Mother x Son
Step-Father x Son
Step-Mother x Daughter
Step-Father x Daughter
Brother x Brother
Sister x Sister
Brother x Sister
Step-Brother x Sister
Step-Sister x Brother
Step-Brother x brother
Step-Brother x brother
Uncle x Nephew
Uncle x Niece
Aunt x Niece
Aunt x Nephew
Next Door Neighbor [Adult Female/Male] x Son
Next Door Neighbor [Adult Female/Male] x Daughter