Hello, there I'm the daughter of Godric Gryffindor founder of the Gryffindor house Nice to meet everyone! ❤❤ Discord:Godric_Princess_Savage#1789
Joined April 2022
Member of Gryffindor
0 House Points
1st Year
United States
Backstory
"Bang bang, he shot me down Bang bang, I hit the ground Bang bang, that awful sound Bang bang, my baby shot me down."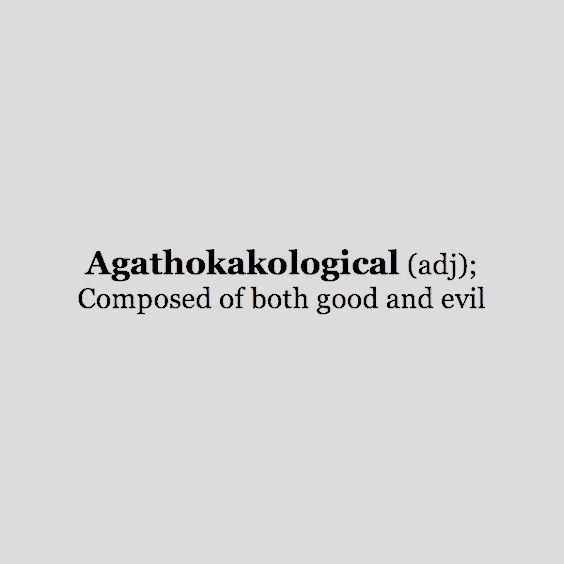 Hello there I'm Devan Amelia-Grace Godric, it's pleasure to meet you all I'm the daughter of Godric Gryffindor, and I can't wait to meet everyone! I am A Animagus which is a Black Panther and I'm a metamorphagus which means my apperance will change unless I feel like swapping!
I am a registered Animagus and it's a Black Panther!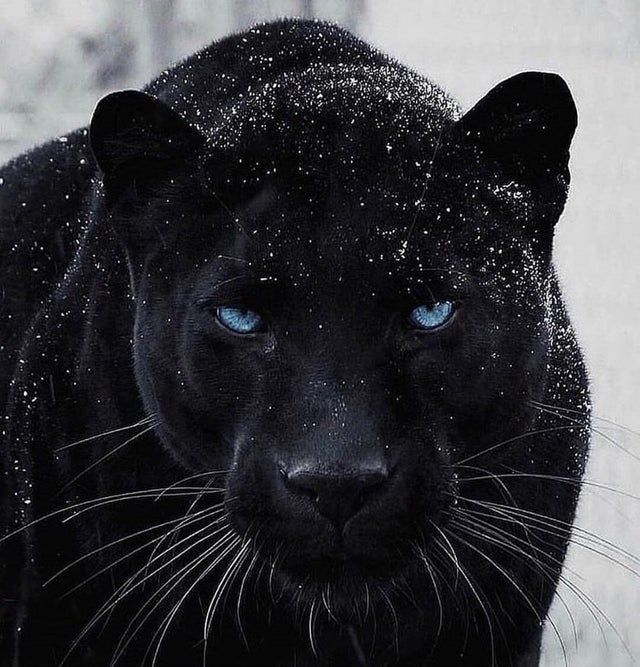 Rp Ideas I can do
Fandoms
My Fandoms I can do
The 100th
Harry Potter
walking dead
stranger things
until dawn [horror game]
Alice in wonderland
criminal minds
Chronicles of Narnia
Fear Street 1994
And some others but I can't think of them at the moment [but I will add more to the list!]
[I'm Still working on my male oc's but there their if you'd like to see them]
**Click Me to see Oc's** Female
** CLICK ME TO SEE** Male Oc's
Muggle Ideas I can do
My Rp's I can do
MxM FxF FxM
Mature, not Mature, 18+
I'm fine with Cursing or not as I will be using it. I'm okay with anything that you'd like to use.
Student x Teacher

Quiet girl or boy x football or cheerleader
Friends to Lovers
Some Angst Rp
Lovers to Enemies [A reverse Rp]
Yandere Boyx Innocent Girl
Yandere Girl x Innocent Boy

Also here are some Forbidden Rp
Brother x sister
Principal x teacher

Brother x brother
Mother x Son
Father x son
Mother x Daughter
Father x Daughter
Next Door Neighbor Girl x Mother
Next Door Neighbor Boy x Father
Next Door Neighbor Boy x Mother
Next Door Neighbor Girl x Father
uncle x nephew
uncle x niece
Aunt x niece
Aunt x Nephew
step-mother x step-son
step-mother x step-daughter
step-dad x step-son
step-dad x step-daughter