I may look a little different and 'greenish' but I am just like you from inside.So want to friends?(^_^)
Joined April 2022
Member of Ravenclaw
16 House Points
1st Year
India
Backstory
Myst Reed is a magical student with a unique appearance...
You see when she was in her mother womb who is a Villa btw..Her mother has to face some complications in her pregnancy ending her in a very critical situation.As her father is a wizard he help her mother find a potion that can help both her and her child in her womb to be safe..but the problem was that the potion was powerful but has some side effects..ending her mother with a child with shiny green hair with magical looking green eyes.But that was not a problem for her or her husband as they think it as a blessing. But unfortunately not long after Myst healthy birth her mother died because of illness.Myst miss her so much and consider herself to be blamed for her mother's unfortunate death.And now she live with her Father(Felix Reed) and her brother,(Amon Reed)[both of them are Wizards]until she enter Hogwarts school as a half Veela.
House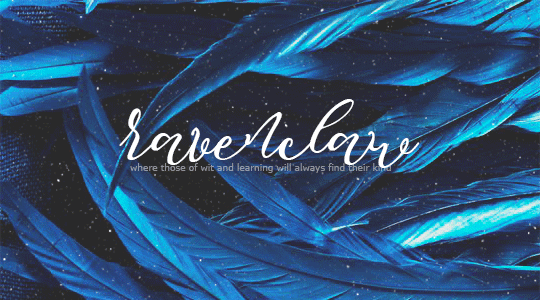 Wand
Alder wood with Pheonix core 10¾ and Surprisingly swishy flexibility.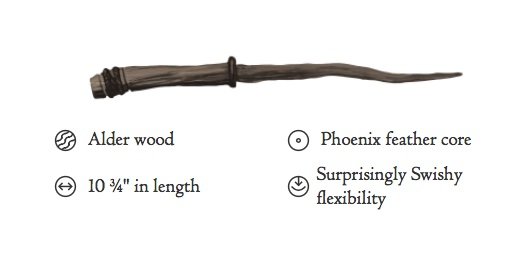 Patronus
Orca(killer whale)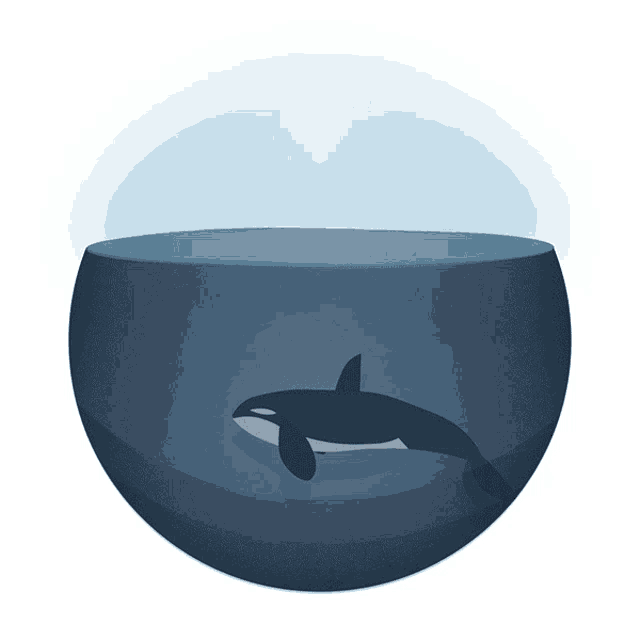 Abilities
Can understand the feelings of animals.
Most cared possession
Her mom's weapon,chained Harpoon
[She sometimes wear it around her neck]
Weapon
Magical golden chained harpoon
[it doesn't harm physical, instead it aim for the emotions of the opponent;also it is very hard to produce cause the person need any strong memory just like producing a Patronus.Any strong bad memory will hurt the others emotions and stong good one has the power to heal it...but she avoid using it most of the time cause she is forbidden by the School to use her powers]
Pet
Eve[Barred eagle-owl]
Nyx[Arctic Wolf]
Amortentia
Sea water, Forest,Fur of an animal,Jasmine
Boggart
Dark and Dementors