Hello I'm Darius nice to meet you all I'm Severus Snape's son and Draco's Half-Brother don't ask as I don't know how it happened but nice to meet you all.
Joined April 2022
Member of Slytherin
0 House Points
1st Year
United States
Backstory
[Death Eater Secretly]
---
Hello I'm Darius Snape the Son of Severus and Narcissa Malfoy, which makes Draco my half brother do not ask as I have no clue how that happened between them all I know is that she's my mother. I was sitting in my room at the Castle as I was never really allowed to leave the place due to father always being so worried, about me getting taken from him, but what he doesn't know is that I've left the castle with the help of dumbledore and I've explored pretty much all of Diagonally and the other part as well to which I say I'm never going back there again but I did so happen to run into a boy with blonde hair to which I soon learned to be Draco. As the time went on father had let me attend hogwarts the same year one of my childhood friends [AKA Harry Potter] was going to attend to as father didn't know we knew each other and Harry was a little upset when I got sorted into Slytherin but he still became my friend along with Hermione and Ron to which let's just say Ron didn't TRUST ME is an understatement but he soon learned I was nice after I had rescued him from being attack by which I soon learned was Harry's god parent Sirius black our third year and so he, came to love and trust me as he saw Harry had trusted me alot and Hermione she's still iffy about me after she learned I was a Deater Eater but she also changed her ways whenever I told her I was only undercover like my father was to which say he wasn't happy about but I was my own person and so he reluctantly let it go and we ended undercovering a lot of info that we helped stopped the death eater's sadly my father ended up getting killed during the process to ending the death eaters but I was gladly accepted into the Weasley family after Ron had talked with his mother and everything about it.
---
Playlist I listen to
Here are some things about me that's not in my backstory!
amortentia Love Potion
Potions, [do to working on them a lot] Sour apple Shampoo, Chamomile tea, and cookie dough [since I love cookie dough so much]
Boggart:
I hate being in small spaces or seeing my father die
Mirror of Erised:
Having friends and a family who will stay by my side no matter what I am.





I am a Metamorhpagus so I can change my appearance if I wanted to








I'm also An Animagus as well, and my form is a cute mix breed








[What my Animagus form Looks like↓]





---
Here are some of my Oc's
[Will be adding more Oc's later]
Face Claim: Steven Yeun
Name: Glenn Anderson
Age: 22
Face Claim: Lauren Cohan
Name: Maggie Potter
Age: 16
Face Claim: Daniel Radcliff
Name: Harry Turner
Age: 16
FaceClaim: Madison Bailey
Name: Elizabeth Trevors
Age: 26
Face Claim: Emma Watson
Name: Emma Newton
Age: 16
Face Claim: Matthew Gray Gubler
Name: Jonny Seavers
Age: 18
Face Claim: michelle rodriguez
Name: Abigail 'Letty' Torez
Age: 26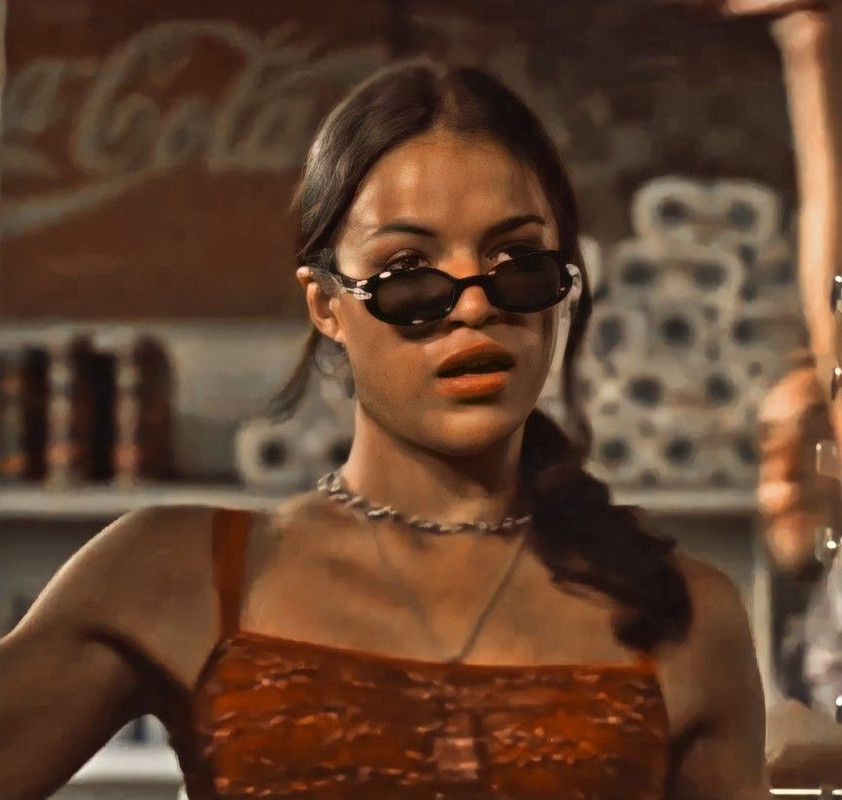 Face Claim: Tom Felton
Name: Draco Harrington
Age: 17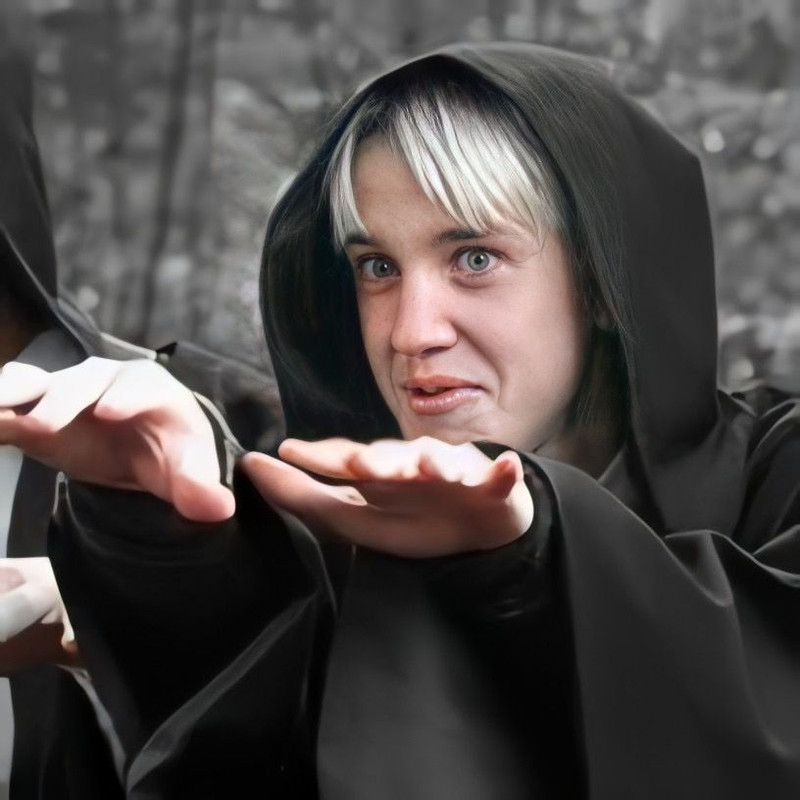 Face claim: Evanna Lynch
Name: Luna Henderson
Age: 14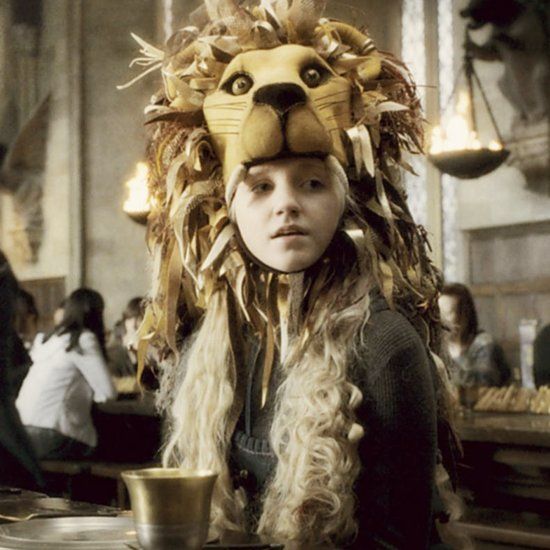 Face Claim: Joey Kerrey
Name: Steve Johnson
Age: 17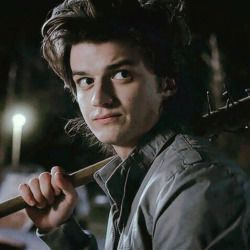 ---