Hello I'm Rogan Black twin sister of Sirius Black nice to meet you all. mess with my family feel the bite back to be strong
Joined April 2022
Member of Gryffindor
0 House Points
1st Year
United States
Backstory
Hello to all those who come across my page I'm Rogan Elliot Black I'm Sirius Black's twin and I have to say being his twin has it's ups and down's the ups is becoming friends with Lily and James as they were my best friends throughout Hogwarts, the down side is getting into trouble a lot with my twin. Now as my mother fully despises us due to the fact were both Ironically placed into Gryffindor she likes to make it seem were evil or the bad of the family even though she was Slytherin herself ugh kill me not really though but yes my mother hates me and Sirius so much that she has burned our picture of the family tree. But to let you know, with great power comes great responsibility . As my mother soon found that out herself with all the magic we can do together as she started to fear the both of us during our fifth year whenever we beat one of our professors in a duel. But I must go now as I'm going to be pranking Snivellus with James and Sirius so goodbye for now!
---
Animagus:
Mirror of Erised: having a family who loves her and doesn't see me as crazy like my brother.
Boggart: Losing my twin
Armitia Love Potion: Ashes, dirt, and paper
Marudera name:Tiger Lily
---
Now Playing:
GRYFFINDOR VIBES ✨ - playlist by Grace | Spotify
| 0:50 ─────O──────────── 3:39 |
ᵖˡᵃʸ ˡᵃˢᵗ ˢᵒⁿᵍ | ↺ ▷||◁ ↻ | ᵖˡᵃʸ ⁿᵉˣᵗ ˢᵒⁿᵍ ˢˡᵒʷᵉᵈ
---
My Favorite Aesthetics
Harry Potter
(Obviously)
---
Fandoms
Harry Potter
Stranger Things
Criminal Minds
Walking Dead
Outlast [Horror Game]
911
Chicago P.D. [Just Started]
Chronicles of Narnia
RiverDale [just Started]
Pirates of Carribean [Have seen just not in a long time]
Outer Banks
The Last Kingdom
The Witcher
Marvel
All of us are dead [K-Drama]
My Hero Academia
Twilight
Maze Runner
Hunger Games
Kingsman
And many more but I have forgotten the names of them!
---
Fandom Oc's
[I have them As Links so it will be easier to Look at All of them at once!]
---
Oc's
Muggle Female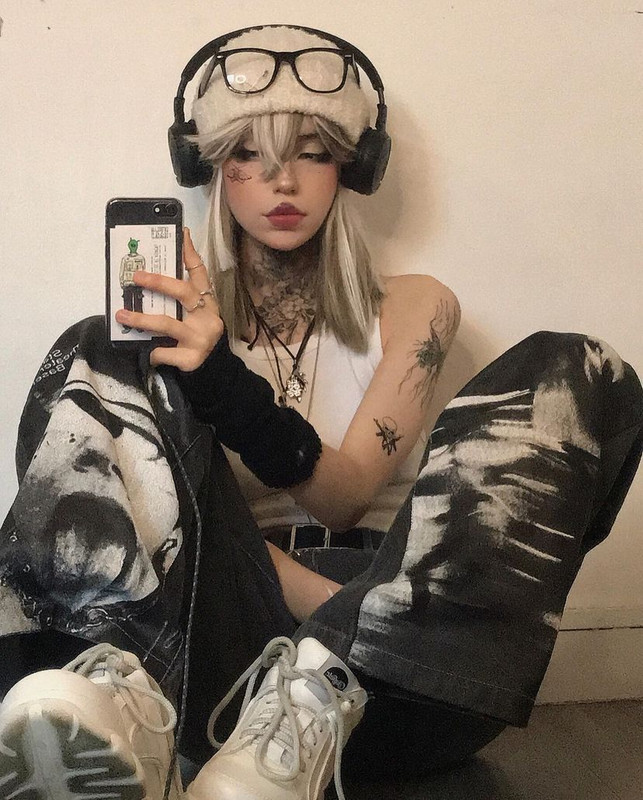 Name: Katey Belle Lynn
Age: 18
Sexuality: Lesbian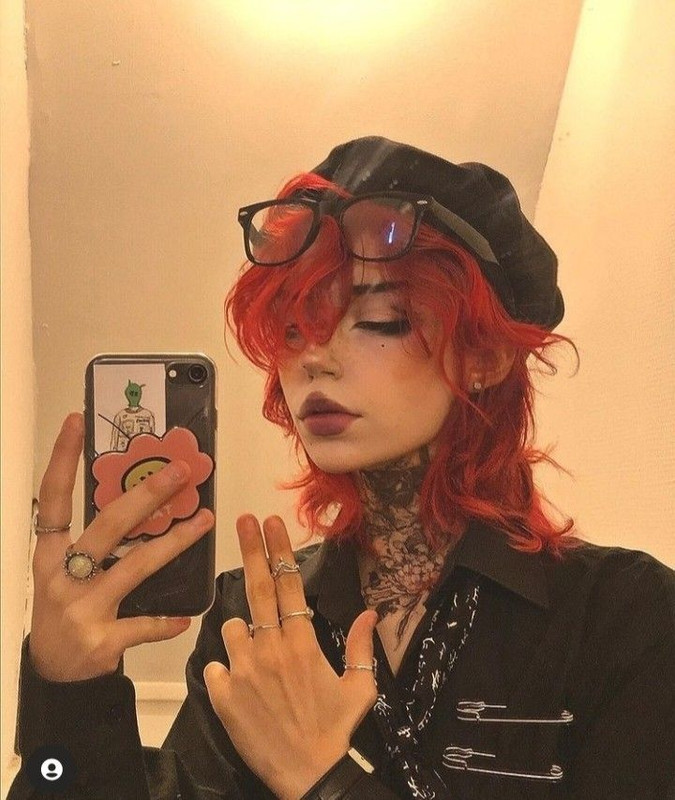 Name: Olivia-Mae
Age: 18
Sexuality:Bi
Name: Clara Joyce
Age: 17
Sexuality: Pan
Name: Lilly-Ann Wiley
Age: 25
Sexuality: Lesbian
Name: Chelsey Atkins
Age: 19
Sexuality: Straight
Name: Tessa Duncan
Age:18
Sexuality: Trans, trans fem
Name: Ella-Mae Maybank
Age:19
Sexuality: Straight
Name: Summer-Louise Hassan
Age: 25
Sexuality: lesbian
Name: Evie-Mae Keenan
Age: 26
Sexuality: Straight
Name: Nahla Potter
Age: 16
Sexualtiy: Experimenting
Name: Nicola Baker
Age: 19
Sexuality: Trans, Poly
Name: Katelyn Kline
Age: 18
Sexuality: Bi
---
Muggle Male Oc's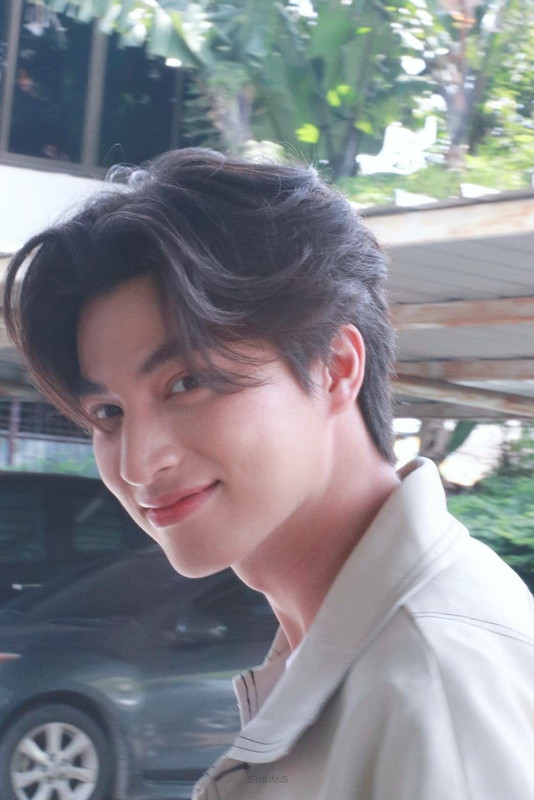 Name: Grant Tucker Grimes
Age: 25
Sexuality: Trans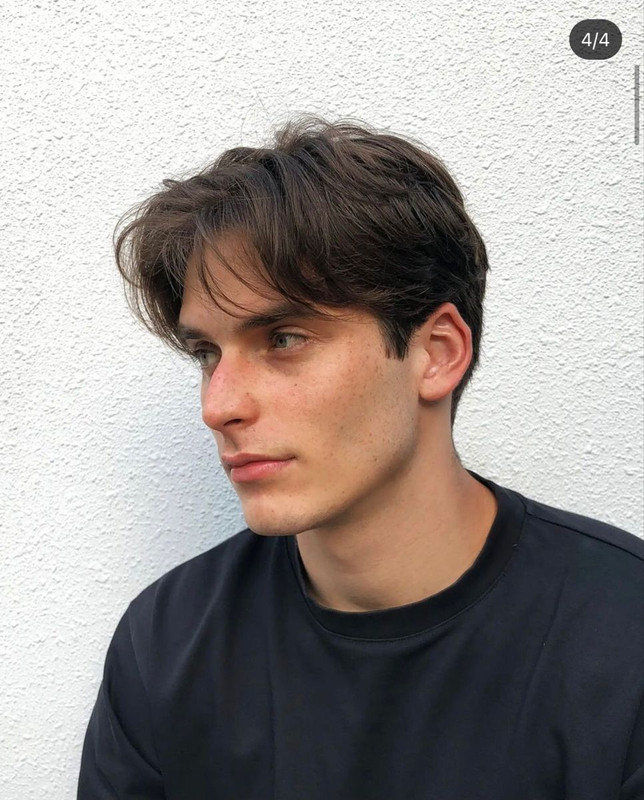 Name: Ace Hayden Malibu
Age: 16
Sexuaity: Straight
Name: Zachary Milne
Age: 17
Sexuality: Straight
Name: Cali Espinosa
Age: 22
Sexuality: Non Binary
Name: Vinnie Dunlap
Age: 18
Sexuality: Pan
Name: Tobias Black
Age: 16
Sexuality: straight
Name: Bryce Melendez
Age: 18
Sexuality: Trans male
Name: Steve Barnes
Age: 17
Sexuality: Gay
Name: Konnor Webster
Age: 15
Sexuality: Experimenting
Name: Konnor Webster
Age: 19
Sexuality: Questioning
Name: Billy Greengrass
Age: 25
Sexuality: Gay
Name: Grant Burnett
Age: 26
Sexuality: Trans