You ever feel like your about to blend in with everything and become nothing?
Joined October 2021
Member of Hufflepuff
0 House Points
1st Year
United States
Backstory
✧Legends✧

About Me:
Name: Melissa Emerson
Pronouns: She/Her
House: Hufflepuff
Likes: Animals, sports, music, books, people, art, and the outdoors.
Dislikes: Disrespect and dishonesty.

Extras: My messages are open to anyone who needs it:)
✿Characters:✿

Melissa Emerson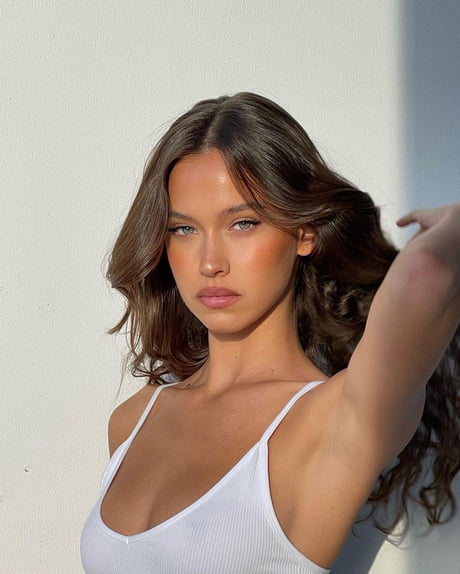 Apollo Haden
Azriel Lopez
Callista Olivera
✿

Roleplay Rules:
✿
NUMBER ONE: Must write more than 2 sentences. Please include details as well. Thsi makes the role-play more intriguing and easier for me to reply back to.
NUMBER TWO: Do NOT control any of my characters. I will not control yours so please do not control mine.
NUMBER THREE: Do not God-mode in role-play. It makes it boring and also annoying.
NUMBER FOUR: I am okay with 18+ role-play's. If you are not comfortable with 18+ roleplay's just let me know.
NUMBER FIVE: If you would like to start/change a role-play, just let me know!
NUMBER SIX: Please let me know before-hand if you have any triggers. I want you to enjoy the role-play :)