Claire Herkins| Proud Ravenclaw | Hogwarts Daily News Public Affairs Manager | Favorite lessons : Herbology , Potions |Friendly and Kind| Owl me for questions !
Joined August 2021
Member of Ravenclaw
915 House Points
1st Year
Greece
Backstory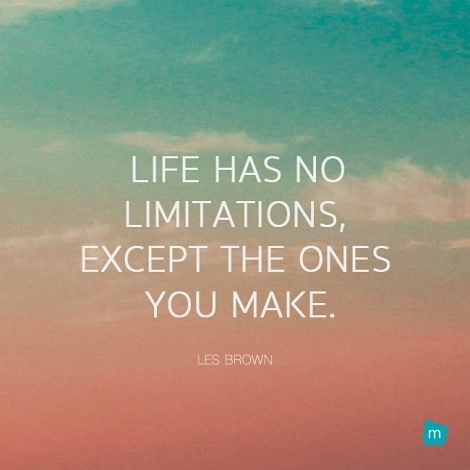 Genral Informations
Full Name : Clarissa Isabella Herkins
( she doesn't really likes her name so her friends call her Claire . If you want to call her with that nickname please ask first ! )
Nicknames : My friends call me Claire but if you want to call me with that nickname please ask first !
Age : 14
Birthday : February 29
Zodiac sign : Virgo
Her Personality : Claire is brave and loyal and funny too . She is clever and very hardworking (she spends many time in the library every day) . She is a very shy person.
Residence : West London, U.K
Likes : playing piano , studing , dancing, singing ,
friends , owls , cats , puppies, Hogwarts Library and writing articles for a news paper I work , called Hogwarts Daily News .
Dislikes : people who call muggle-borns mudbloods , bullies and basketball .
HiH Informations

~ House : Ravenclaw
~ Second House : Gryffindor
~ Wand : Fir wood with a dragon heartstring core, 14 ¼" and hard flexibility
~ Blood status : Half-Blood
~Patronus : Dophin
~ Quidditch Position : Chaser
~ Boggart : Herself crying because she had dissapointed her parents because of her low grades . ( Don't laugh ! It is not funny ! )
~ Amortentia : Old books, Lavender and freshly baked muffins .
~ Magical power : Metamorphmagus
Mirror of Erised : She and her dead dad hugging .
Favorite Classes : Care of Magical Creatures , History of Magic , Charms , Herbology and Potions .
Pets : - A barn Owl , Ellie .
- A Fwooper , Oliver ( that's my parents pet too . Not only mine . )
- A beautiful cat , Bella .
Ellie Oliver Bella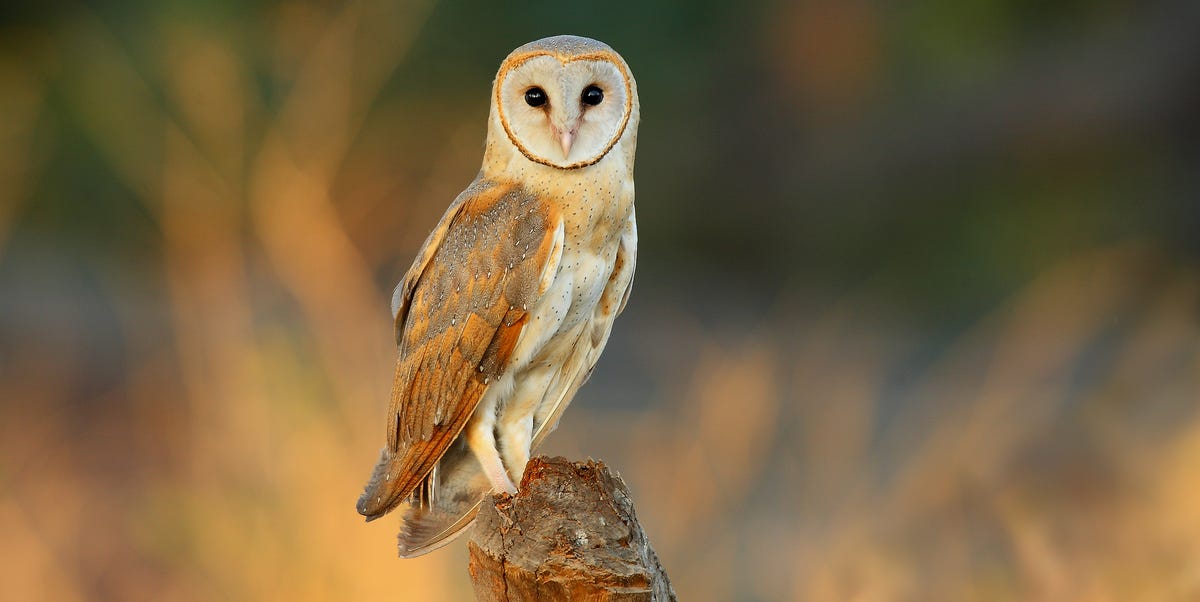 Awards
My awards won in the Hogwarts House Competition group .
* I have won more awards but I can't take screenshots of all of them .If you want to see them just look at my wall posts*
Appearance
Hair : She is a Metamorhmagus so she can change her hair into many colours but she prefers the long light blue- purple hair ( you 'll may seen hair with light brown hair too )
Eyes : Blue
Genicaly , she is tall with beautiful long light blue - purple hair and blue eyes . You may see Claire in the library .
Backstory
Clarissa Isabella Herkins was born in 2007 . She is a half-blood witch with talents . She Lives in West London with her mother . Her Father was killed by Antonin Dolohov in the Battle of Hogwarts . Claire's mother is a Herblogy Professor in Ilvermorny and in Christmas she visits her and she study Herbology . Before 2 months with the help of Professor Malison ( Ilvermorny Professor ) she discovered her patronus : Dolphin . Her dream is to become a History of Magic Professor in Hogwarts .
My family and Friends
Parents : Alfred and Elizabeth Herkins
My father was a Potion Professor in Ilvermorny . Dolohov killed my father in the Battle of Hogwarts . My mother is a Herbology Professor in Ilvermorny too . He met my father there .

Siblings : Ι have not any siblings . For that I spent most of my time reading books, study and have fun with my friends when I am in Hogwarts .
My Grades

DADA 101: 98% (Ο submitted all the assignments and the Final but they aren't marked )
HERB 101: 98 % ( O Done )
PTNS 101: 97 % ( In Progress )
TNFG 101: 100 % (In Progress)
HOM 101: 95 % (O Done )
ASTR 101: 100% ( In Progress )
CHRM 101 : 95% ( Almost done) FLY 101 : 100 % ( In Progress )