"We are only as strong as we are united, as weak as we are divided"
Joined June 2021
Member of Gryffindor
158 House Points
1st Year
Singapore
Backstory
BASIC INFORMATION
Name: Kayley Seah
Age: 12
Blood Statues: Half-Blood
Wand: Silver lime wood with a dragon heartstring core, 13" and slightly yielding flexibility
Birthday: 18 February
Patronus: Calico Cat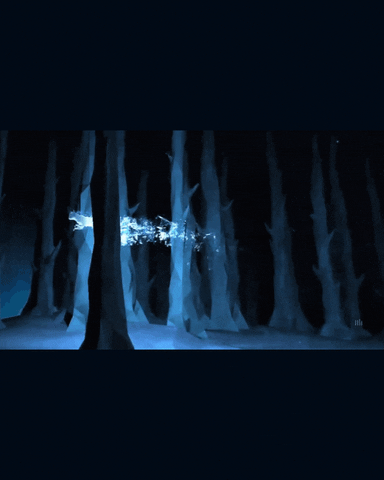 BACKSTORY
I'm a half blood. I have a small family. I have 2 siblings that are both boys. They can get annoying sometimes but I'll prefer my twin brother (yeah. I'm a twin). I have a lovely home. Near a forest filled with animals. Get to sit under a tree and read with my favourite stray cat.
HOGWARTS INFORMATION
House: Gryffindor
Year: 1st Year
Hogwarts Pet: Snowy (Scroll down for more info)
Quidditch Position: Seeker
LIFE AT HOGWARTS
I belong to Gryffindor, like my brother. I almost got into Ravenclaw. Sorting Hat took a while to choose which house I should go into. Most of the time, my brother is by my side. But if he is not around, I would hangout with a small group of friends. Hogwarts feels like a second home to me, making my life even better. My family at Hogwarts is my friends, those that will grow up with me at Hogwarts. At Hogwarts, I get to make friends and read all day! I go to the library daily and read alost half the library. The books get even more! MORE BOOKS!!!!
HOBBIES
Reading
Drawing
Colouring
Running
Spending time with friends and family
Listening to music
Playing Quidditch
Dueling
FAVOURITES
SPELL
Expelliarmus
ANIMALS
Pheonix
Rabbit
Cat
QUIDDITCH TEAM
Holyhead Harpies
BOOK SERIES
Harry Potter
Percy Jackson
OTHERS
Pets
Snowy → Snowy Owl
Leo → The stray cat. (I know it's a stray but I treat it like a pet so let's take it like it's my pet)
Flora → Rabbit