"she is some magic, some chaos, and a bit of poetry"
Joined February 2021
Member of Ravenclaw
43 House Points
1st Year
United States
Backstory
I come from a muggle family. I take pride in my work ethic and love of learning. I was happily sorted into Ravenclaw! I fancy Astronomy and additionally partake in The History of Magic, Charms, and Defense Against the Dark Arts. I'm a big fan of connecting what I learn with the "real world" putting it to practice. When I'm not studying you can probably find me playing Quidditch outside in the Hogwarts garden. In the muggle world, I compete in Track and Field.
W I T C H I N F O
HOUSE: Ravenclaw
WAND: Beechwood with a phoenix feather core, 11" and reasonably supple flexibility
PATRONUS: Husky
FAVORITE SPELL: Riddikulus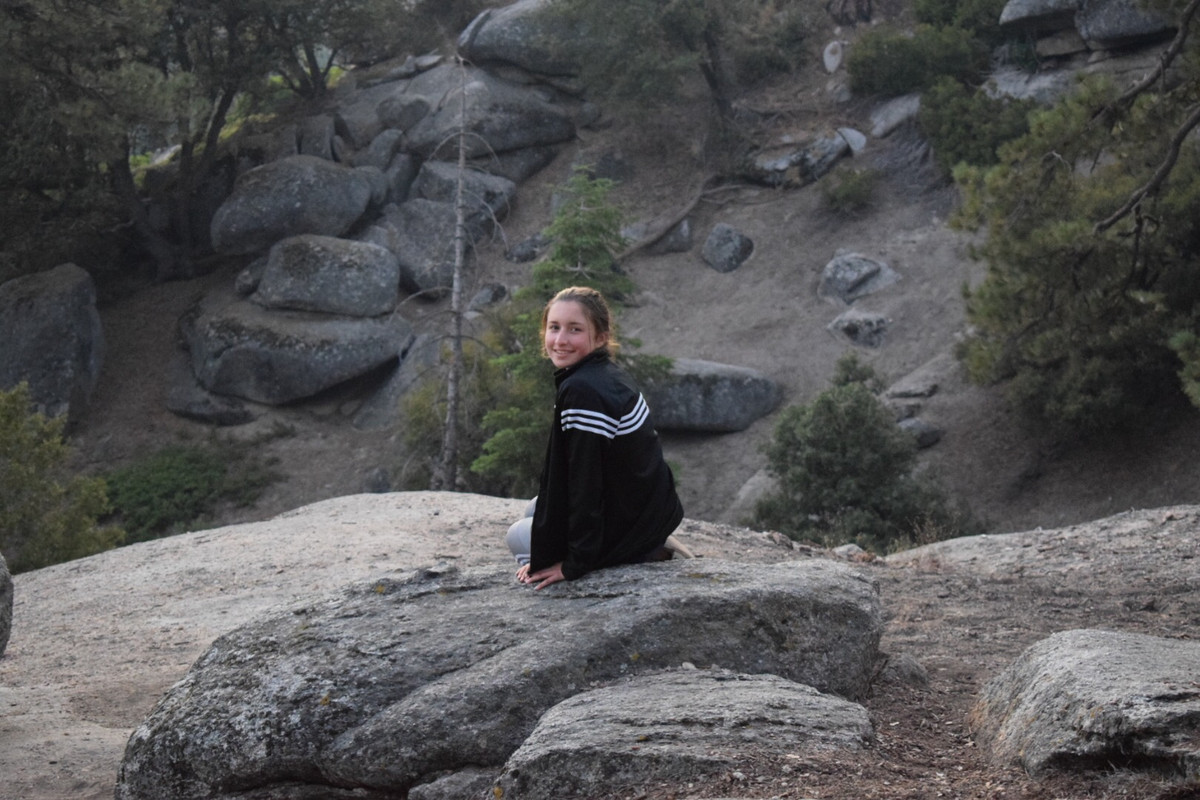 G E T TO KNOW M E
GENDER: Female
HOROSCOPE: Gemini
HOBBIES: Crafts, Exploring, Hang Out with Friends/Family, Love to Read, Sports
CHARACTERISTICS: adventurous, athletic, caring, curious, determined, funny, generous, honest, humble, hard-working, kind, open-minded, organized, sarcastic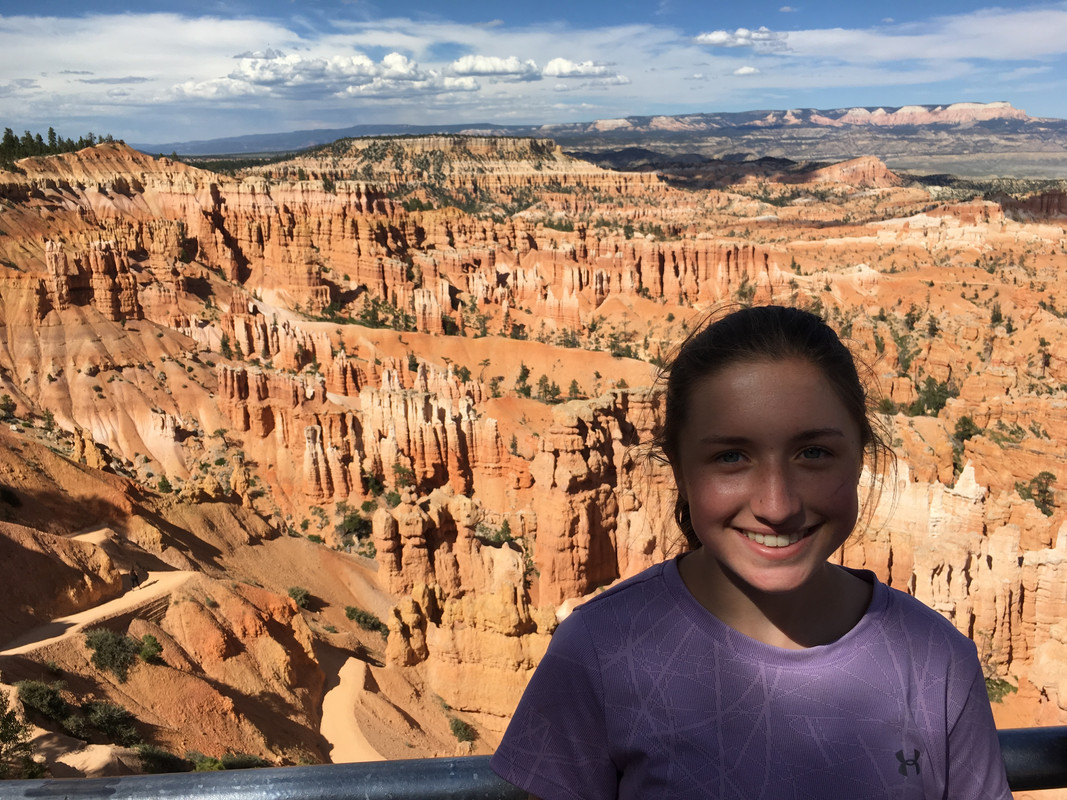 A P P E A R A N C E
EYES: blue
HAIR: brown