I'm having a proper full-on gay panic- Nick Nelson
Joined January 2021
Member of Hufflepuff
11 House Points
1st Year
United Kingdom
Backstory
About me, I'm 16 years old. I have blonde hair brown eyes, I'm Bi, Pronouns are She/they, , Shy at first but once you get to know me I'm a crazy person!!! Guys my name is Aimee!!
Oc's:
Aimsey: 19 Bi, Female, Streamer!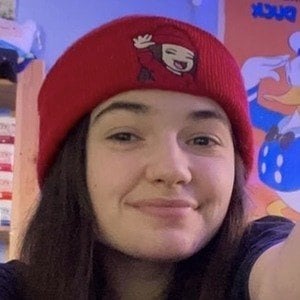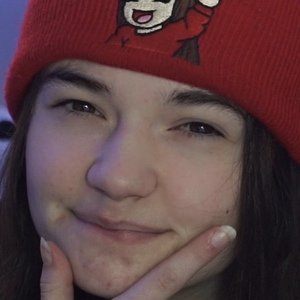 Niki: 17, Bi, Female, A streamer!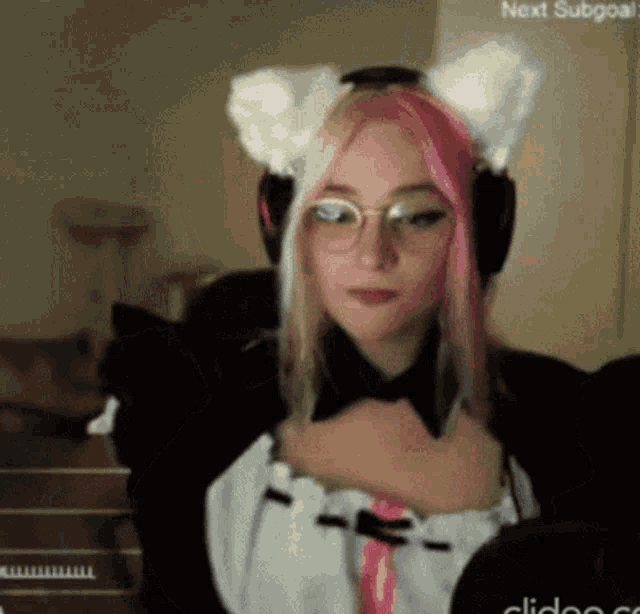 Allie, 16,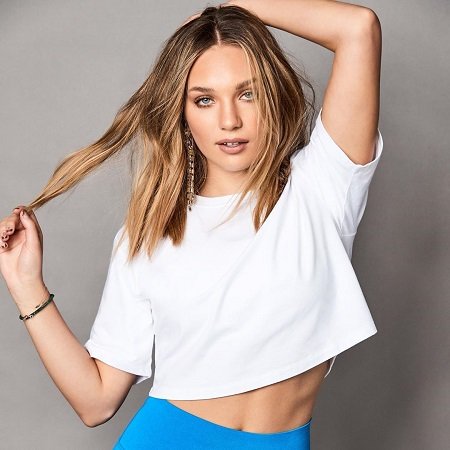 Elena: Female Age: 16 but can change for RP Height: 5,2 hair color: Blondeish brown eye color: blue
Megan: 17 female
Briella: 19 female
Taylor: 19 female
Michelle: 21 female
Blake: Male 16\
Isabella: 17 female
Maya Potter: Age 16 Female
Olive: 17 female
Callie: 16 female
Ava: 17 female
Jessy: 16 female
Abbey: 16 female
Tessa Malfoy (Dracos sister): age: 16 female a model.
Katie Potter: 16 female
Charli: 16 female
josh, age:17 But can change for RP Male Height: 5,7 eye color: Brown Hair color: Brown
Annie: Age:17 But can change for RP Female Height: 5,3 Eye color: Brown Hair color: Brown
Aidan: Age: 16 But can change for RP Male Height: 5,7 Eye color: blue Hair color: blonde
Lillian: Age: 18 but can change for RP Female Height: 5,4 Eye color: Brown Hair color: Red
Draco: Age: 16 But can change for RP male Height:5,6 Eye color: Blue Hair: Ash-blonde
Amber: Age: 16 Female Height: 5,5 Eye color: Blue Hair color: Blonde
Sarah: Age:17 Female Height: 5,6 Eye color: Brown Hair color: Blonde
Jackson: Age 17 Male Height: 5,5 Eye color: Brown Hair color: Dirty blonde
Jessica Age: 17 Female Height: 5,6 Eye color: Brown Hair color: Dirty blonde
Ellieanna Age: 16 Female Height: 5,6 Eye color: Brown Hair color: Dirty blonde
Andrew: Age:17 But can change for RP Male Height: 5,7 eye color: Brown Hair color: Brown