9 inches long and made of cherry, with a unicorn hair core. A swan?
Joined December 2020
Member of Ravenclaw
687 House Points
2nd Year
Japan
Backstory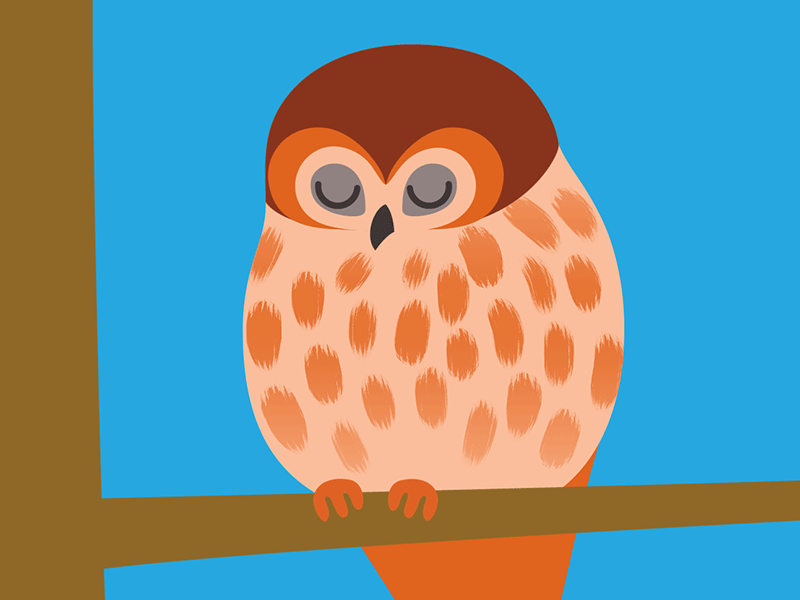 500 points achieved! Owl is unlocked.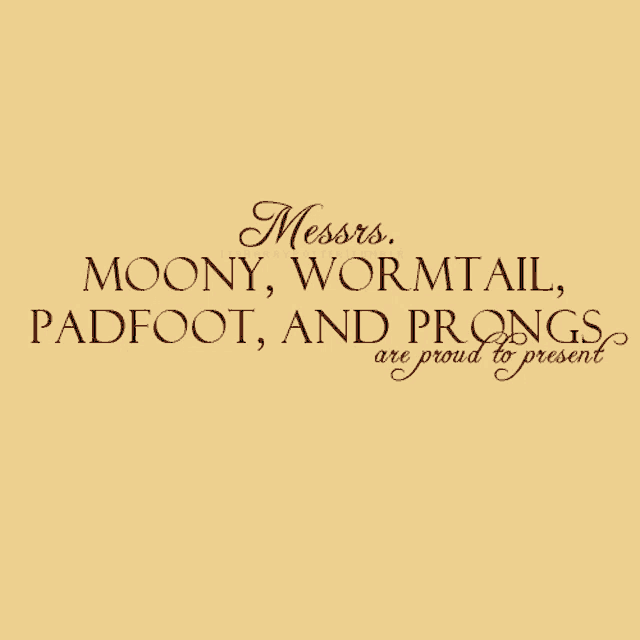 (Older Student) Nobody ever said it would be easy to be a Ravenclaw in his sixth year at Hogwarts. I come from a pureblood family of Slytherins, so when I was sorted into Ravenclaw the pressure was on to be top of my year! My best class is History of Magic, but you don't want to know how long I spend writing and rewriting those essays! I like CoMC, Potions and Herbology because of all the hands on work. Or as I call it "hands-off-the-quill-work." When I'm not studying you can probably find me playing Chess in the great hall.
That's all from the template.
My name is Tom Little. I had zero interest about the wizarding world. Until recently, on an occasion, I watched the first potter movie on Muggle's TV. And found out I share a lot with Harry; the scar, glasses, abusive families...Except my name is Tom. I consider Harry as my another world brother. I didn't have to buy a wand, spells books and the scope. I have them all in my house before I noticed what to do with. Seriously. I just didn't know. So I took the hat and sorted to Ravenclaw. I get it why, I value books. I saved a lot of books from garbage places just for fun. I hope through learning the magic to control the curse I have.
My parents are academically very wicked. Both are professors in the Muggling world. Me? I'm still yet to prove of who I am and what I can do.