I only do MxM RPs, just an FYI.
Joined November 2020
Member of Slytherin
141 House Points
1st Year
United States
Backstory
....RP RULES....



PG-13 themes




Please write up to four sentences, add detail, and bleep out curse words.




I ONLY do MxM RPs



I have no triggers, but if you do, let me know

immediately

!



No ghosting! If you want to end the RP or it gets boring, tell me. You won't hurt my feelings.



▀▄▀▄▀▄ ME MYSELF AND I ▄▀▄▀▄▀
»»—————————  —————————««
- TOP FAVORITE MOVIES -
FAVORITE ACTORS/ACTRESSES -
Dacre Montgomery
Anthony Rosenthal
Sadie Sink
Priah Ferguson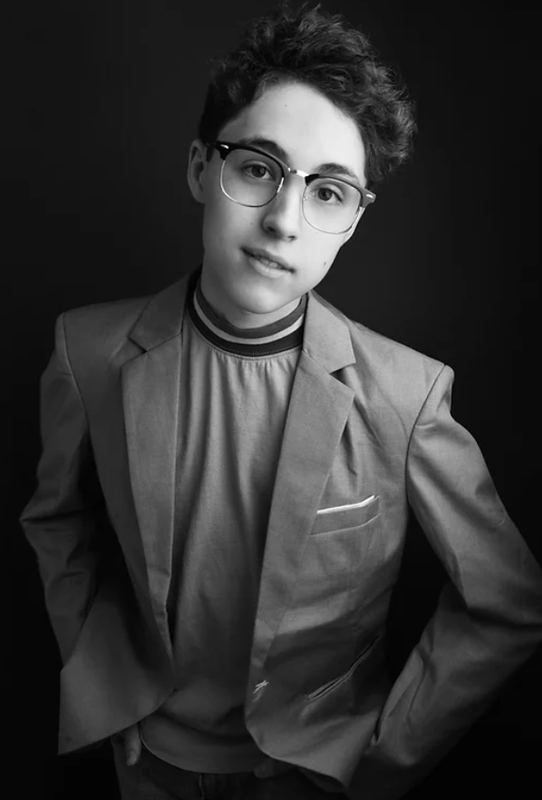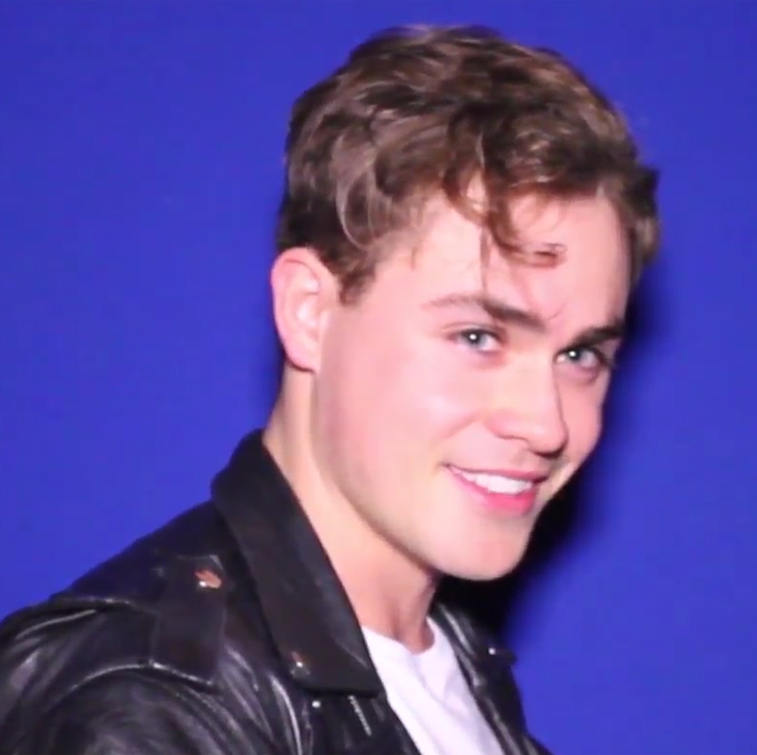 --- LATEST OC---
Forrest Cedarfeld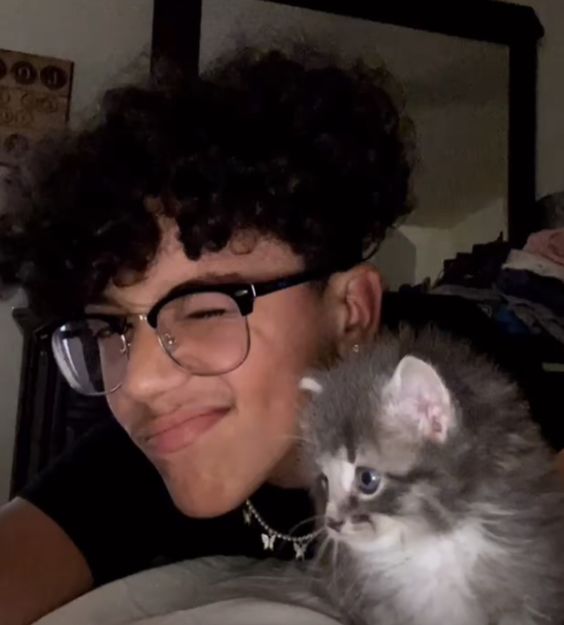 »»—————————  —————————««
- LATEST RP STARTER -
Steve and Nancy were headed off to Tina's halloween party. They were going to have a night, one night to be stupid teenagers. It was a deal, and they couldn't break it.
Steve could hear the blasting music, muffled from inside the car as he pulled up, then got out. There were people dancing, and they were all decked out and dressed up in gore, or makeup to make them look like a clown, a dead corpse, or something else. Steve went as...Steve. He wore shades, and had a leather jacket on, sticking his hands in the pockets and heading around to the other side of the car to accompany Nancy who looked up at him and grinned.
"Well, what are we waiting for?" She asked, and started walking towards the jam packed house and front lawn. people were jumping into the pool in the backyard. Drinking. making out. It made him feel uncomfortable. He always came to parties like these. When he was younger, at least. He was NOT going to drink though. Not going to smoke. None of that. Everyone else was, but he didnt care. He did say they were going to be stupid teenagers, but he just said it, he didnt know Nancy was going to do it.
As they knocked on the door, Tina opened it up, dressed as a dead, bleeding and gory bride, and welcomed them in.
He saw Tommy, dressed up as Karate Kid. Such a stupid dork. He was accompanied by Billy, and his heart sped up, and he took off his shades, trying to act cool. He's here, oh god, act cool. Don't be nervous. Don't be a-
"Well, well, well. If it isn't King Steve." Tommy said.
"We've got a new Keg King." Tommy said and laughed. Billy looked him up and down and held a relaxed, but clearly unhappy face. Steve walked away quickly and found Nancy, not looking back. She was by the punch bowl. It was NOT punch.
"Pure fueeel!" Some drunk kid slurred out and spilled some onto his shirt, trying to drink it.
"Nance, no-"
"You said we were going to be stupid teenagers, right?" She asked, dunking a cup into the punch bowl and walking away and into the crowd to dance. Steve looked around and sighed. He didn't want this. No. Not Nancy. Not him. He wanted to leave. Billy was here, and he didn't want to deal with his shit.
"King Steve." He heard his voice. He turned. Billy puffed some smoke into his face, and Steve coughed.
"You have to try it. It's good." Billy offered him a cup with the deemed "pure fuel." Steve thought, "No...No, no, no..." But he took it and drained it because he didn't want to be seen as weak to Billy, because he wasn't weak.
(Owl me if you would like to try this one out! Be sure to read my rules! I posted them on my wall!)
"Good boy." Billy said and patted his back. Steve dunked it in and had some more.
- CHECK OUT MY LATEST BOOK -