Holiday Decorating Contest 2021 Winners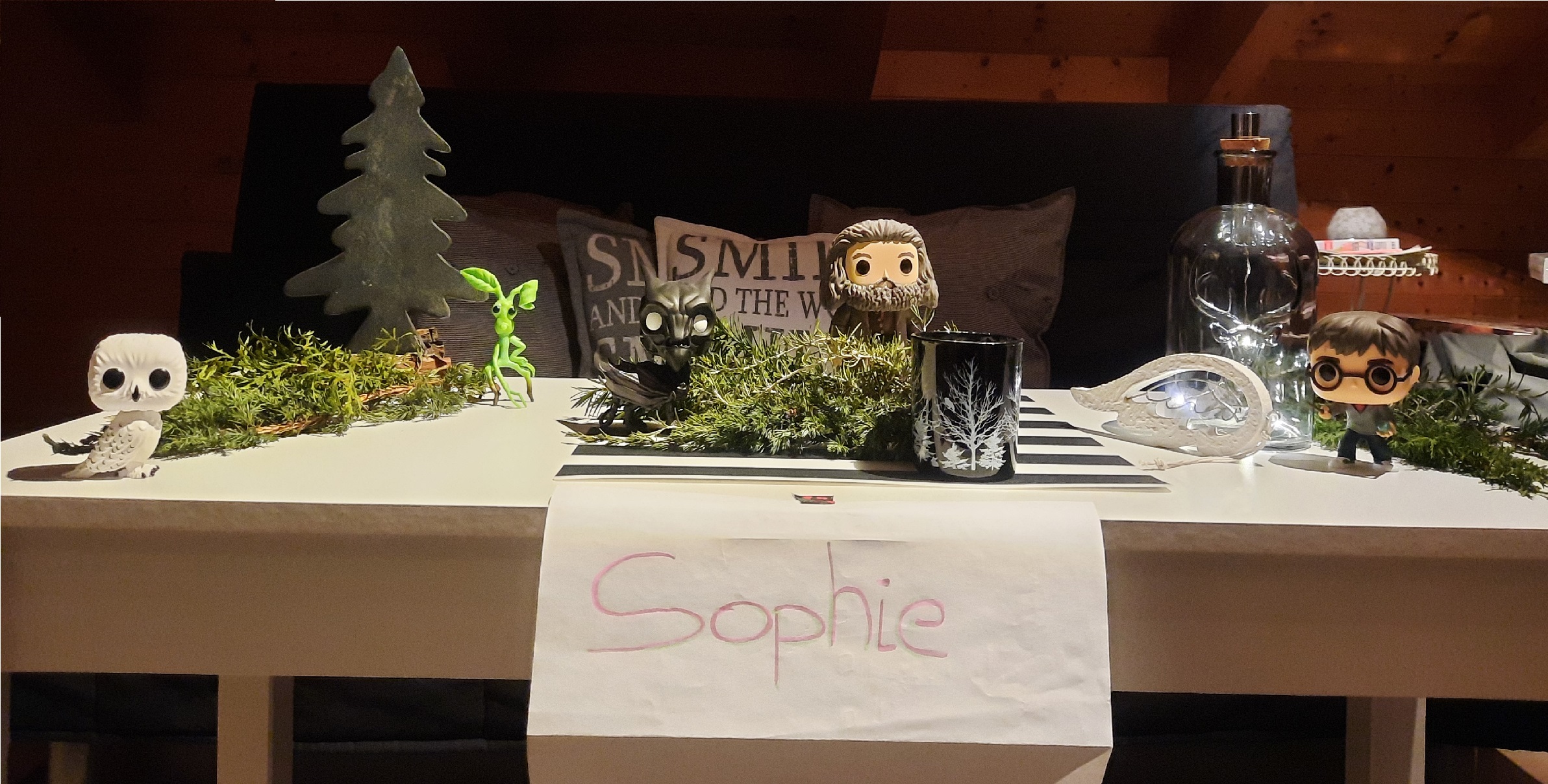 See the winning entries for the Holiday Decorating Contest 2020!
---
---
Hello students! The time has come to announce the winners of the Holiday Decorating Contest. We thank everyone for their submissions, as it was particularly difficult to select winners from the 98 entries we received. Thank you to the professors that helped judge the contest. All winners will receive a certificate from Professor Anne on their wall or through owl post. Without further ado, please use the Google Slides presentation below to view the winners!