HiH Patch Notes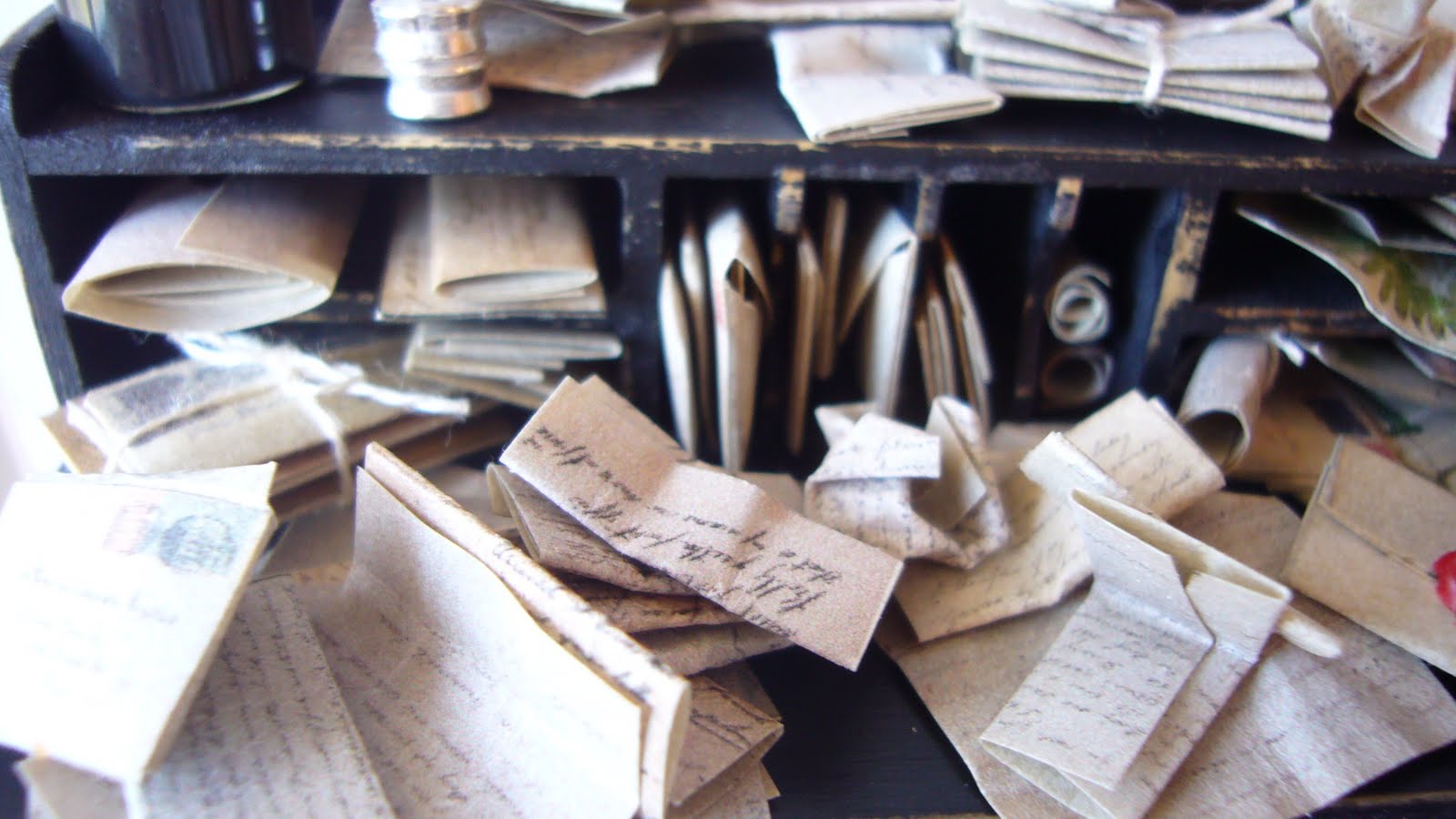 Wondering what's changed? Check out this brief summary of recent site updates!
---
---
Our technical wizards on Hogwarts is Here have made some improvements recently. Wondering what's changed? Find out here! We know there's lots of remodeling still to be done but Hogwarts wasn't repaired in a day! We appreciate your patience as we continue to fix up some areas of the castle in need of repair. We don't have forecasted dates of completion for any particular projects, but we hope more magical things are coming soon!
Below, you can see previous patches and updates, separated by date, with the most recent at the top.
7/9/21
Dorms
-Received a long overdue overhaul. They now function very much like groups. Some features/fixes:
-Fixed the bug that made it impossible to leave dorms
-Dorm admins have many more permissions, such as naming and removing additional admins
-Dorm admins can add and remove members
-Fixed bug that intermittently caused a dorm to transfigure itself into a group instead
-Dorm admins can now delete dorm posts
-Dorm admins are no longer able to leave their own dorm (thus creating a "dorm orphan" with no admin)
Library
-Fixed bug that kept new books from being published*
-Improved search functions in the library
-Updated pagination in the library to cause less strain on overall site load times
-Added editor for new and already created textbook chapters. Formatting books no longer requires html knowledge, though html should still work!
-As a note, the library area is currently a work in progress.
Miscellaneous
-Updated visual theme of website for less intrusive ad placement and easier updating processes behind-the-scenes
-Updated the House Point Leaderboards so that they can toggle between years
-Improved the speed of House Point calculations on the Great Hall page so that this page operates more smoothly
Owls
-Overhauled the owl system behind the scenes so that they operate more smoothly with fewer 504 errors.
-Added aesthetic house color paragraphs in the owl conversation system
Profiles and Pictures
-Added easy-to-use editing tools for profiles*
-Removed direct coding access to profiles, apart from html, for security reasons*
-Reconfigured profile picture uploads. Non-square profile pictures will be cropped instead of incorrectly resized
* = already live
---
10/26/20
- New accounts do not automatically default to "Only people I follow can comment on my posts"
-Existing accounts that have this setting will ignore the setting if:
- The user posts on someone else's wall (therefore inviting the person to respond, regardless of following status)
- The user posts something in a group (therefore inviting people in the group to respond)
---
9/25/20
-Notifications have been reworked to be more manageable and delete after 30 days.
-Students are now able to toggle notifications for individual groups on and off (and will automatically default to off if inactive for 30+ days)
---
8/26/20
-PAs are now listed on course pages
-Automatically calculated course averages now appear at the top of grade books
-Added "mark all as read" button in messages at the bottom of conversation list
-Additional tools for group creators (or owners) added, including appointing co-moderators, switching ownership, removing members from groups, switching groups from public to private (or vice versa), and improving reliability when deleting posts and comments.
-Implemented character limit on posts and comments to increase site stability
Improvements made to email verification system
-Special characters like "scar" and smiley faces are working again with improvements made for stability
-"Search" function was made more efficient
-General bugs fixes and stability improvements
---
6/13/20
-Issues with quiz retakes averaging together fixed; grade now accurately replaces
-FAQ moved to more visible location
-Users can no longer block themselves
6/10/20
-Retakes/resubmissions made available (for a how-to, check out the FAQ)
-Group owners can now delete posts in their groups
-Scroll bar for owls added
-Home page diverted to Newsfeed
---
4/23/20
-Grade IDs implemented (these appear in your grade book next to any submitted assignments)