Hogwarts Daily News Issue #121
In today's issue, there is an announcement from Samatha Love, a guide to reading Harry Potter, a poem out of a new series, and a bunch of fun things including a quote, a riddle and a fun fact!
Disney Princesses at Hogwarts Part 7 (Entertainment)
Chapter 14
Hey, Welcome back to our last week of finding what houses these Disney Princesses belong in! We grabbed from 14 different websites and youtube videos to find this information :) We will have some extras next week but this is it for the sorting, thank you for those that stuck with us through all 7 (about to be 8) of these weeks!
13. Moana
This Princess is one of the newest and because of that she did not get many website votes. With only seven votes this princess has been voted a Gryffindor, and It is clear why. With bravery to go back to the water and stand up to a demiGod. I am surprised voting is not 100% Gryffindor. But with determination like a snake one vote went to Slytherin.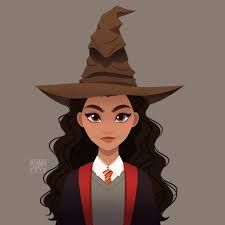 Image credit: popsugar.com
14. Merida
This one is our last one and the most easy, the title of the movie is "Brave" that is a key quality in a Gryffindor. But, apparently the votes were not that clear, take a look.
Image credit: Pintrest.com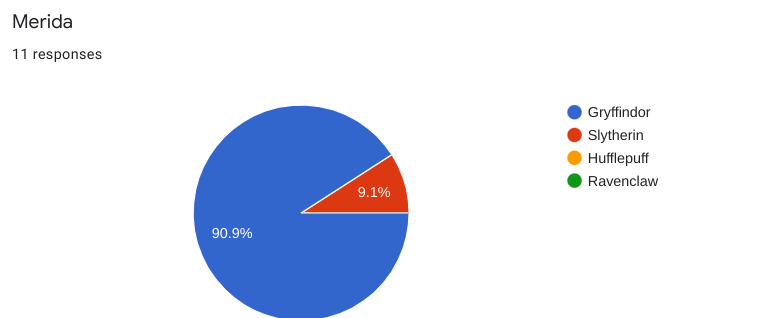 That is all for this week! Read next week for all the credits!
Samantha Love
Founder of the HDN